On Wednesday June 21st, iWantClips models celebrated and participated in the #NationalSelfieDay Contest by tweeting a selfie. We did not anticipate receiving so many entries (over 50+) and was pleasantly surprised by how much fun the iWantClips models had. The 5 winners were determined by having the highest retweeted selfie on Twitter.
Below are the 5 winners and each will be given an iWantClips Selfie Swag Bag which includes a sexy Makeup bag, Lumee Phone Case, Selfie Stick, Selfie Blue Tooth enabled remote and MAC makeup products.
Scroll down to see all 5 winners and all the gorgeous models that participated!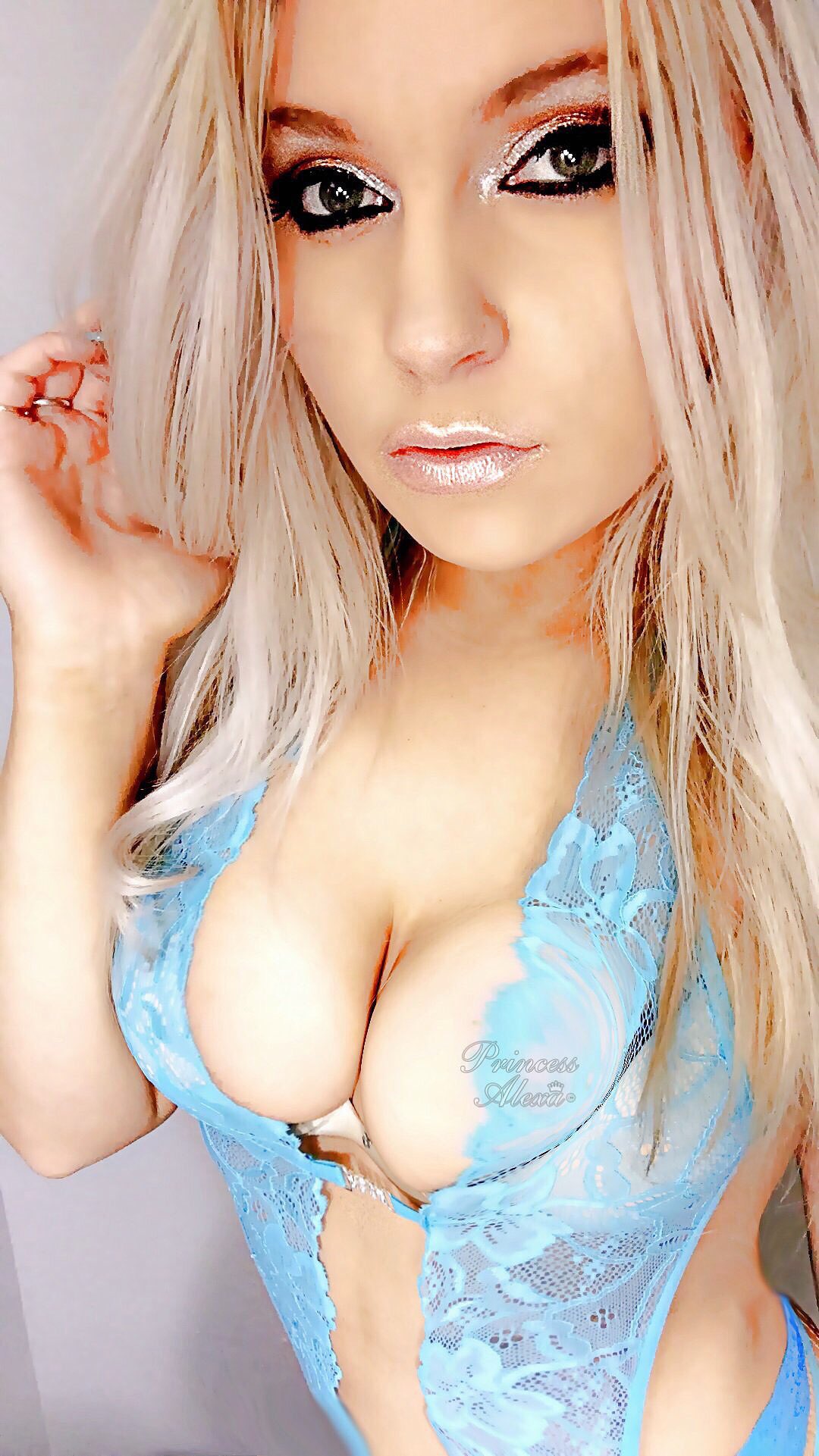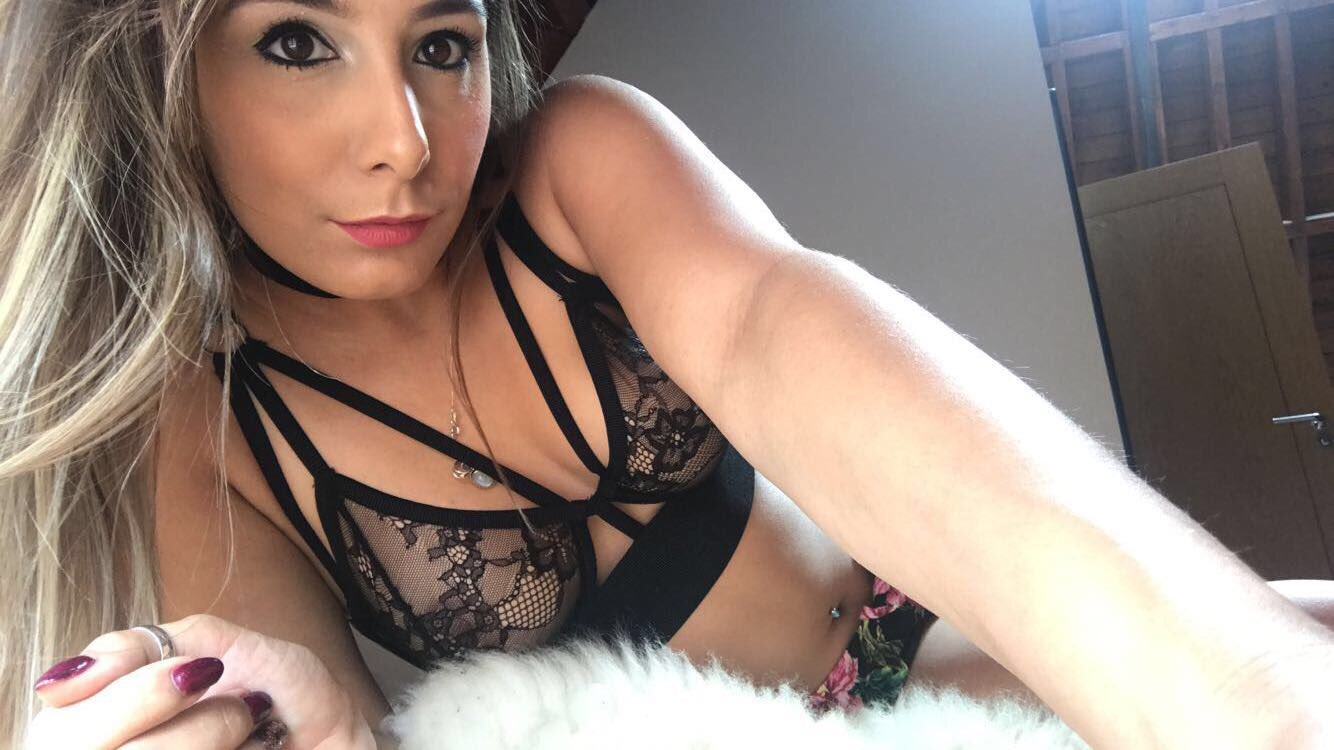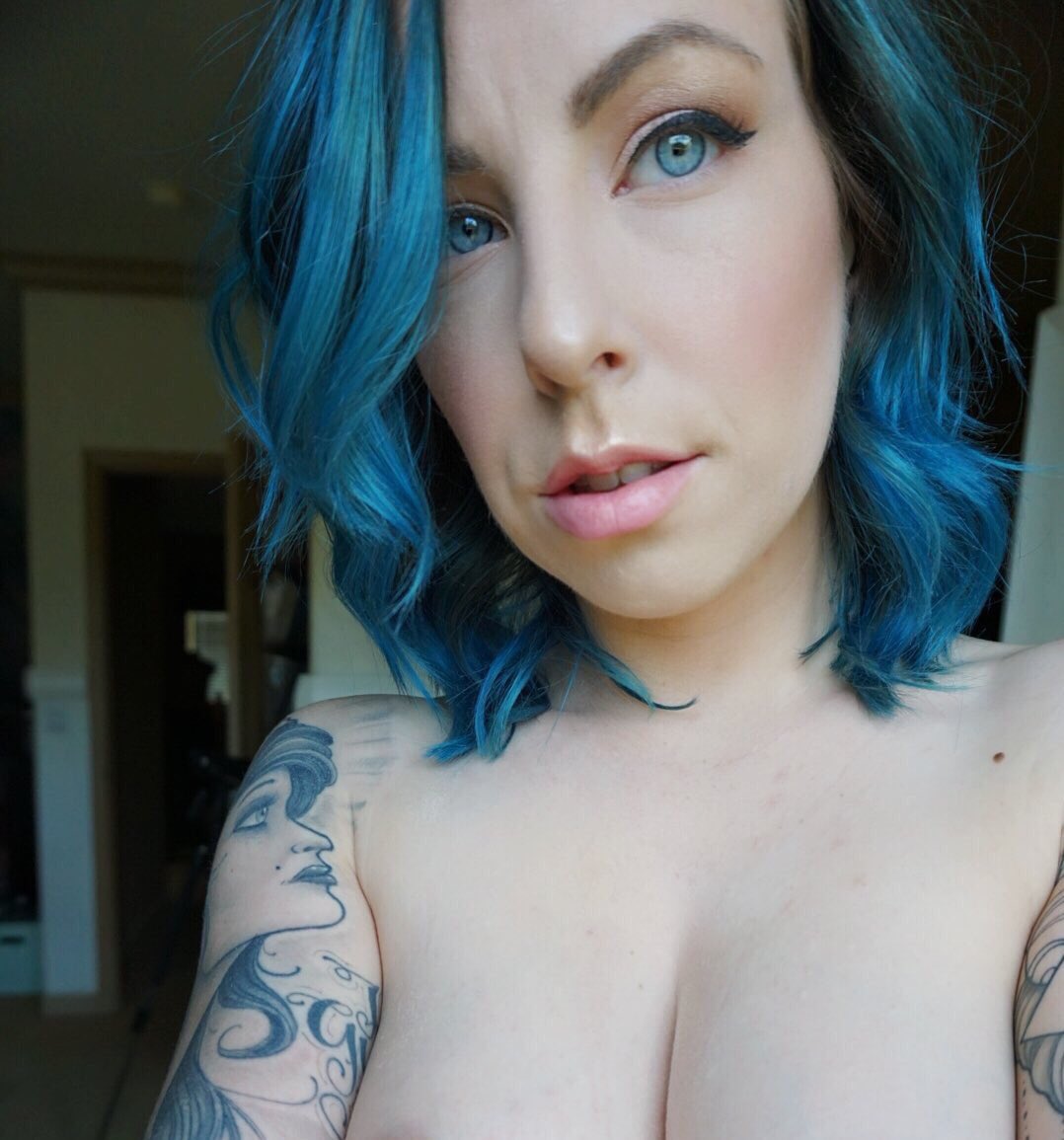 Although there were only 5 winners for this contest, all of the models that participated are amazing and beautiful. See all of the other #NationalSelfieDay entries submitted on June 21st!