Hello Everybody,
We have received an overwhelming amount of #IWCWorldWide Summer Contest entries and we can't get enough of it! Everyone looks like they are having a blast and we're so grateful to be a part of everyone's travels.
Below are all of our entries we have thus far for each category. Don't forget to mention in your #IWCWorldWide entry what category you'd like to see your selfie be categorized in. Otherwise, our staff will do our vey best to categorize the photos as they come in 😉
Stay tuned and make sure to bookmark this blog post. As the weeks go on, we will be sure to update this very blog post to add more photo category entries.
Enjoy this gallery and safe travels!
Most Adventurous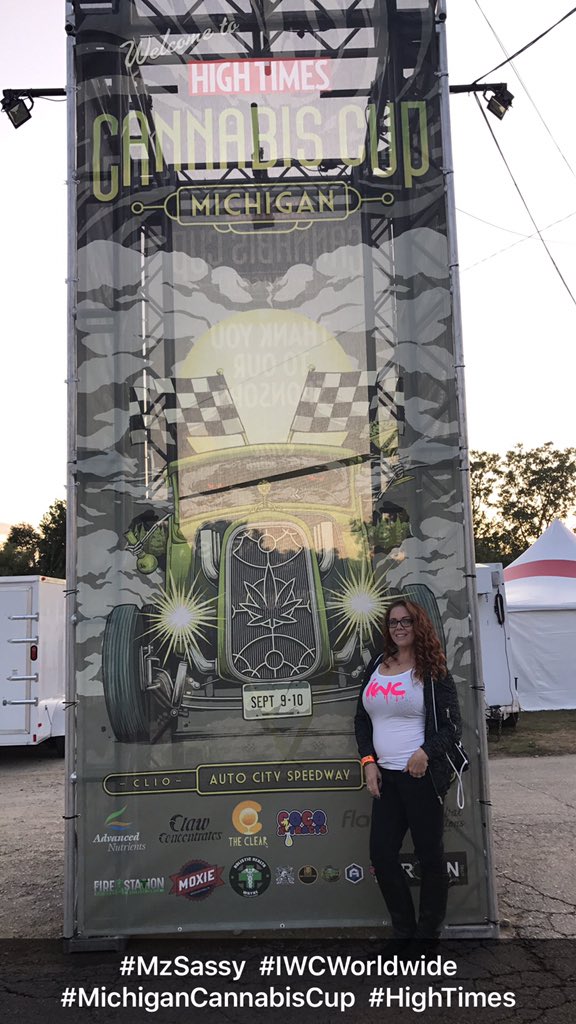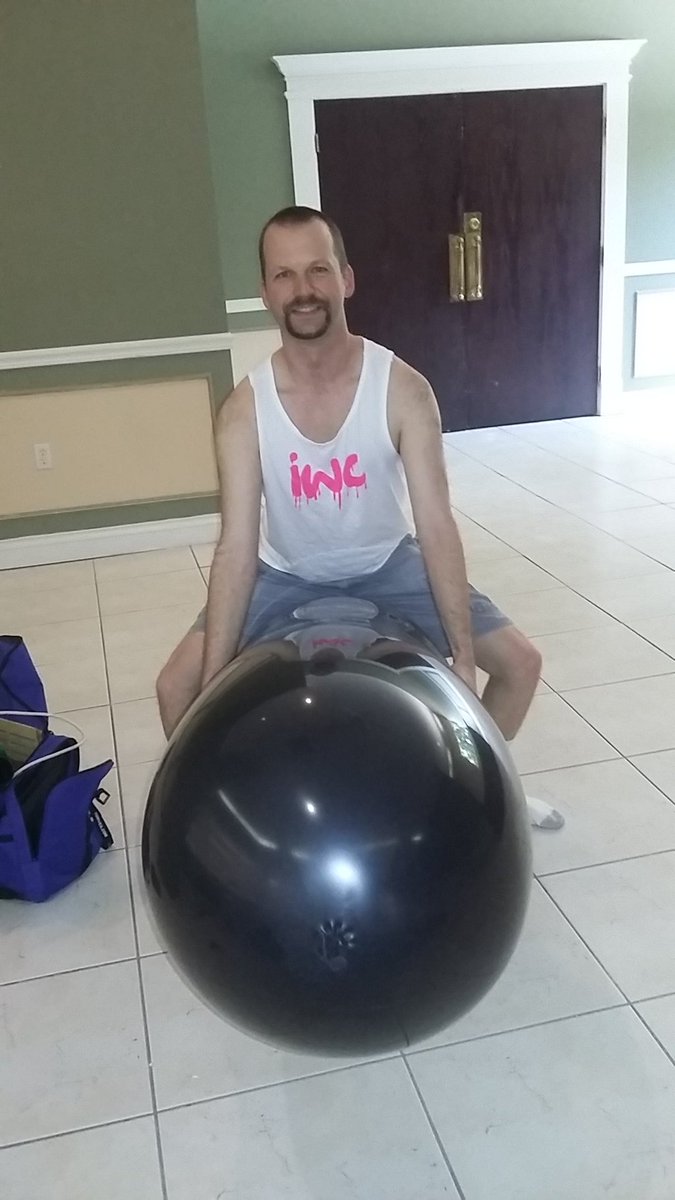 Twitter: @PayStellaSol, Store: http://GoddessStellaSol.com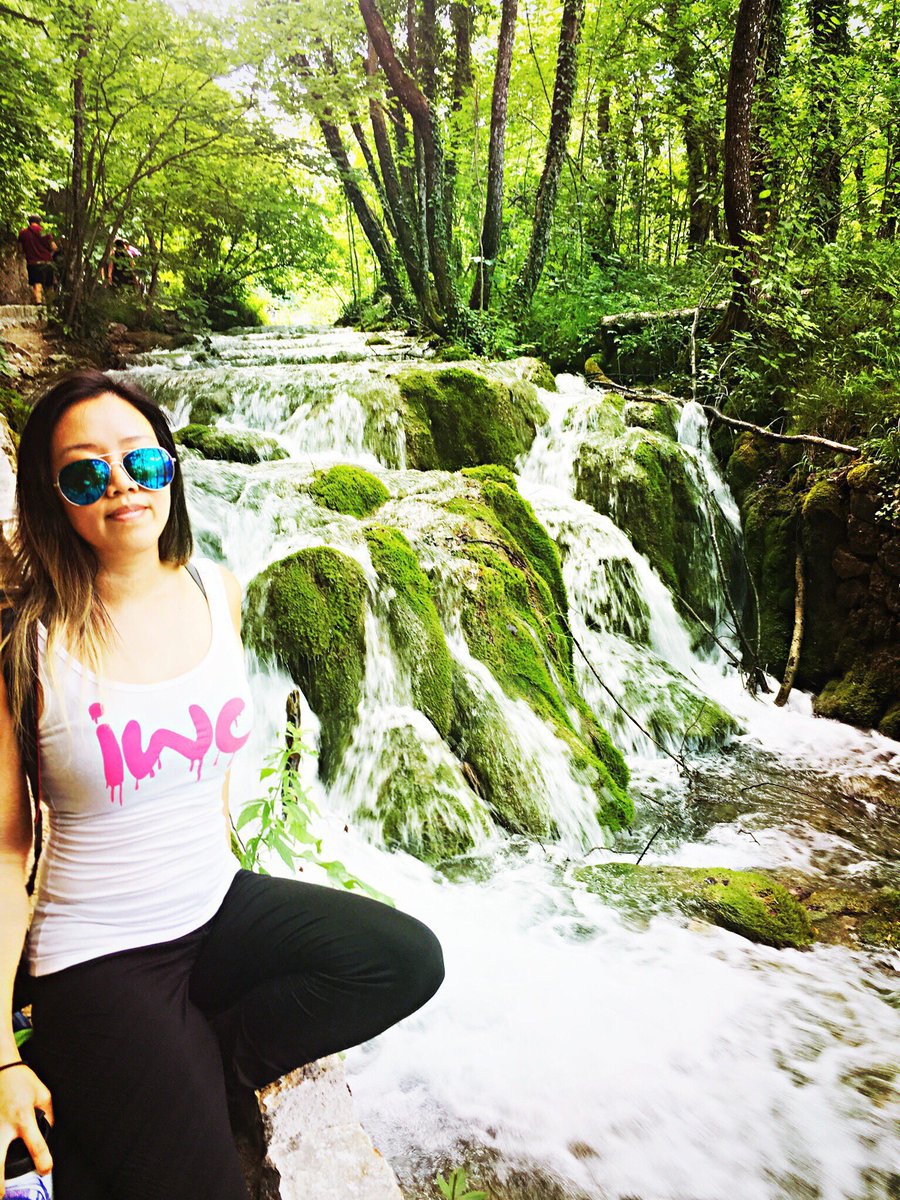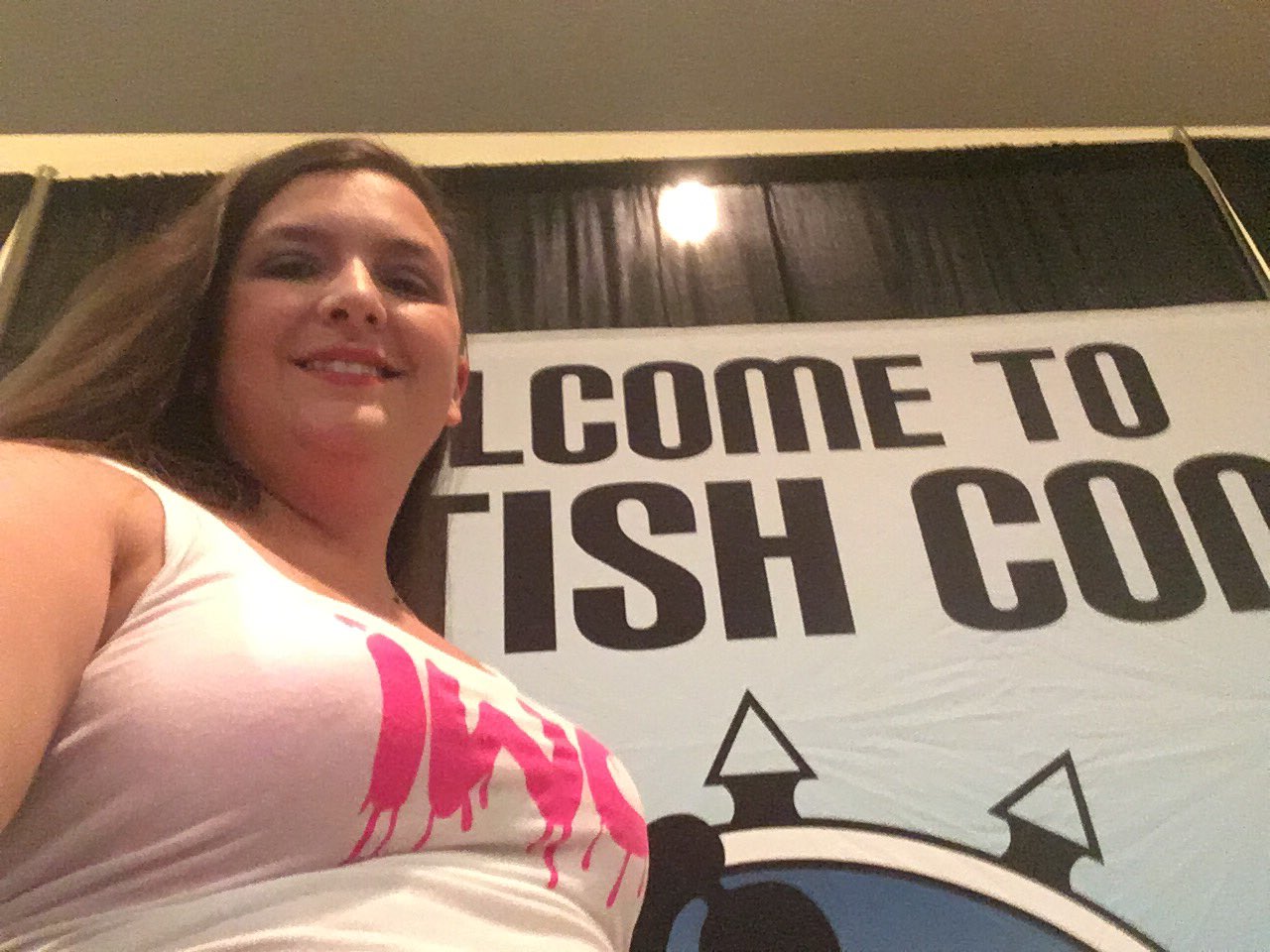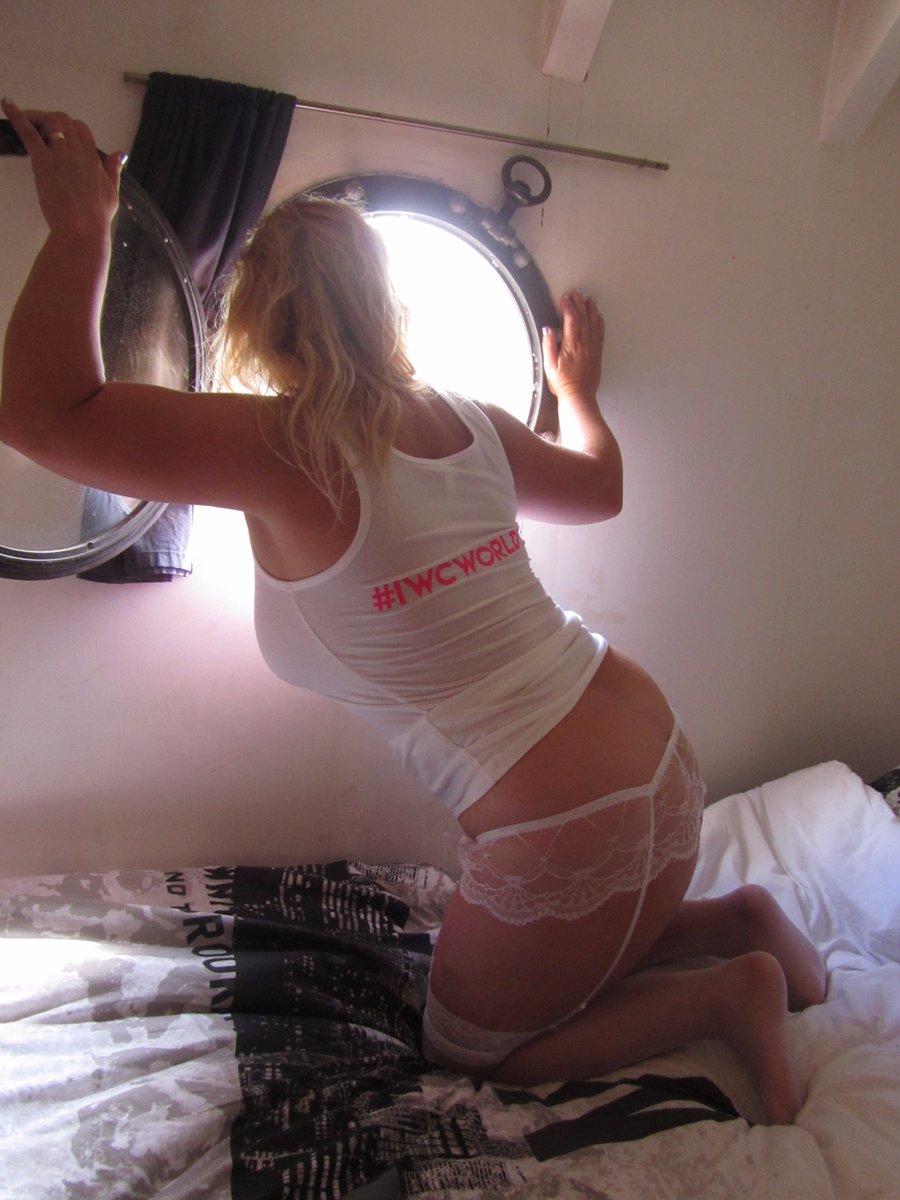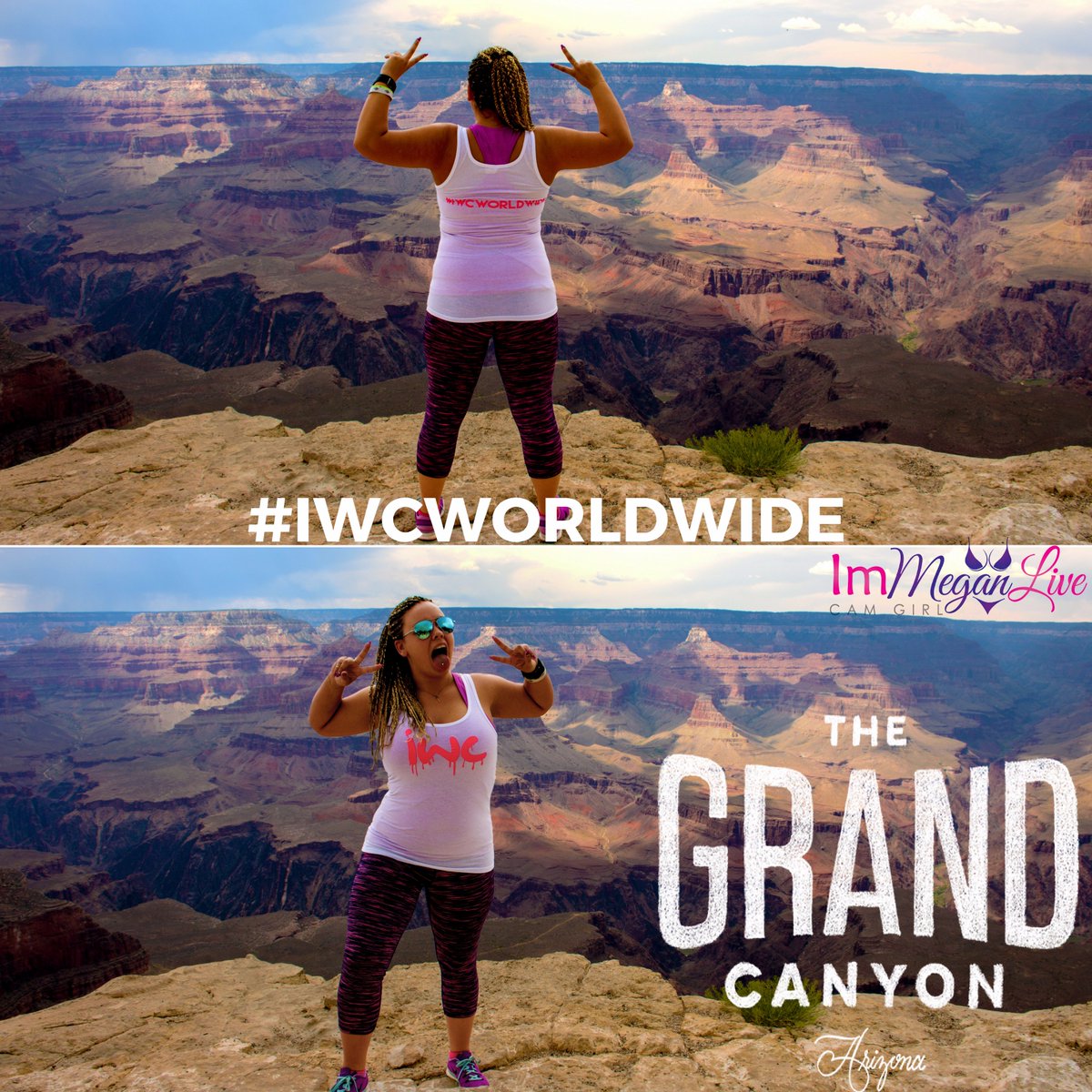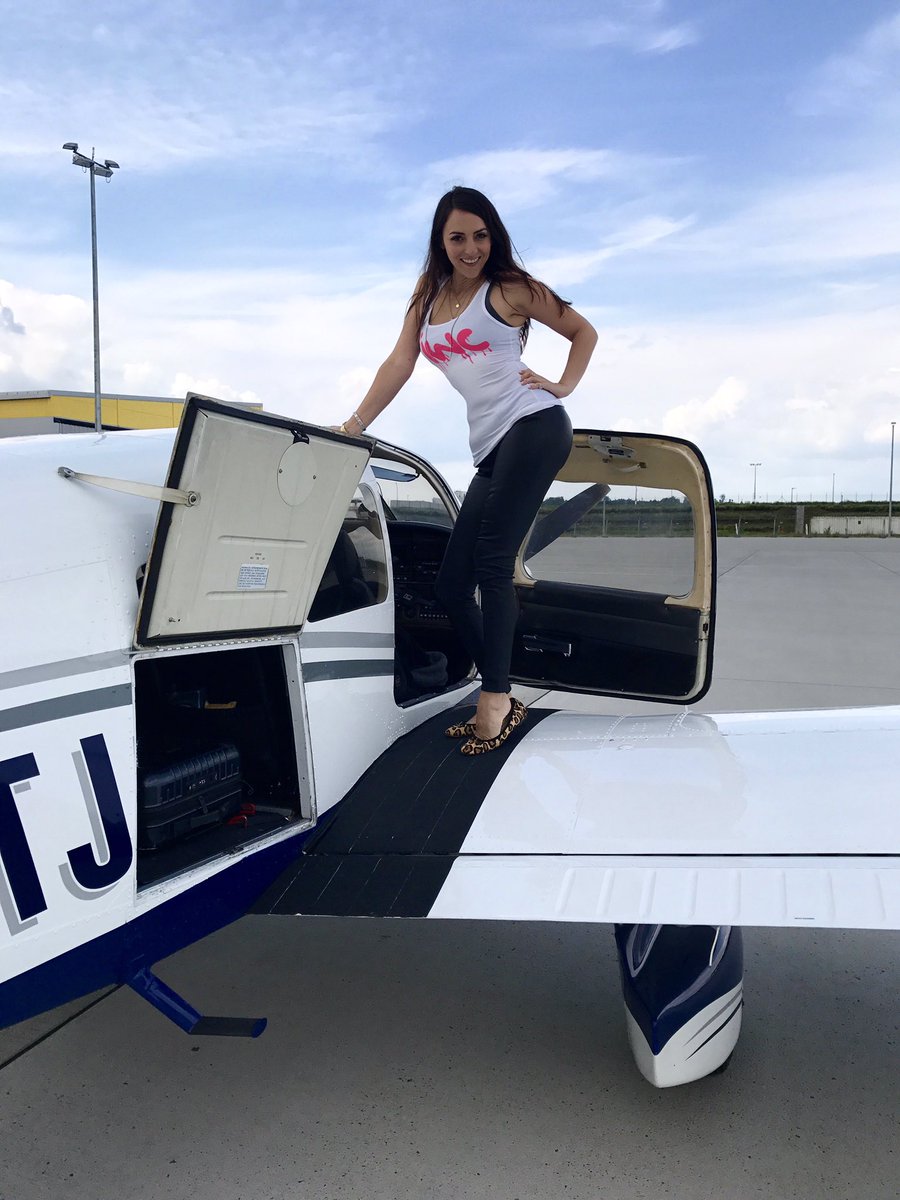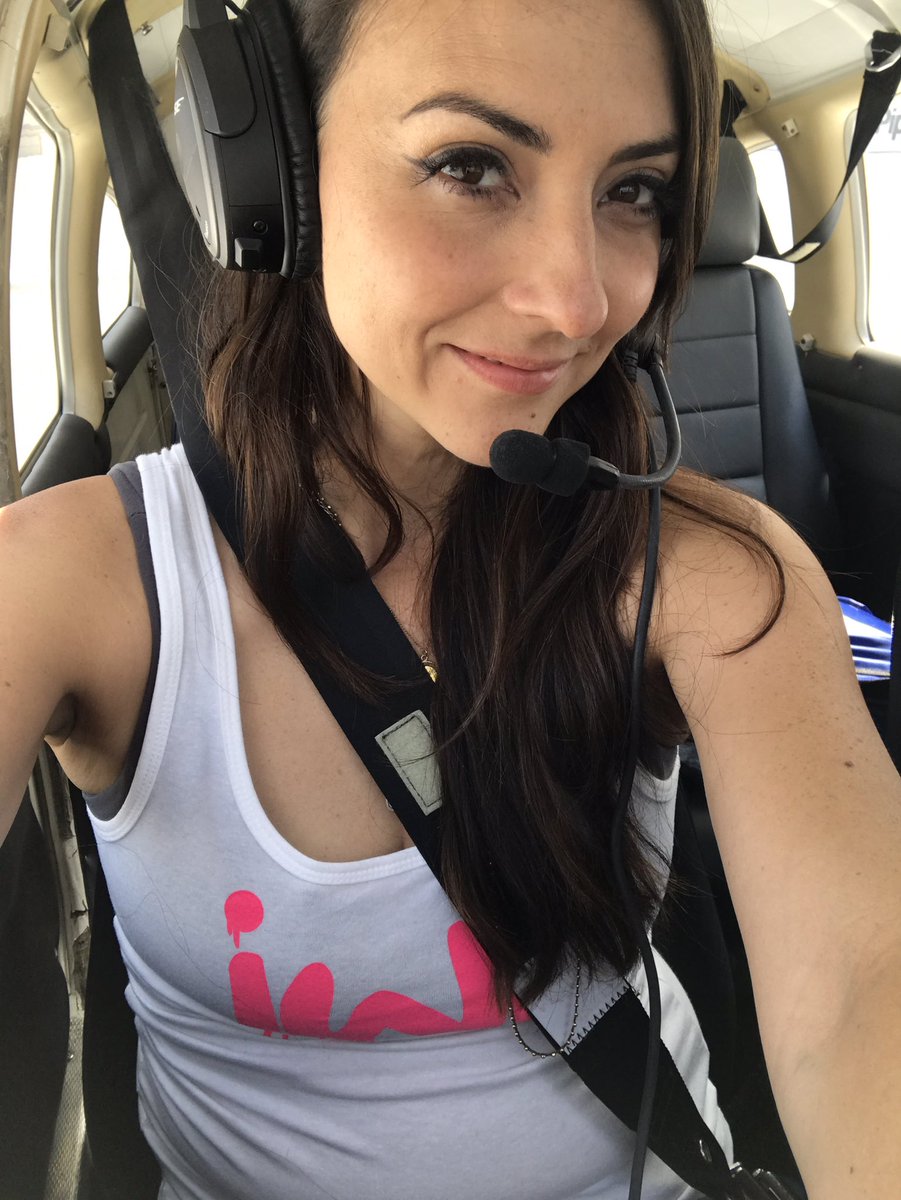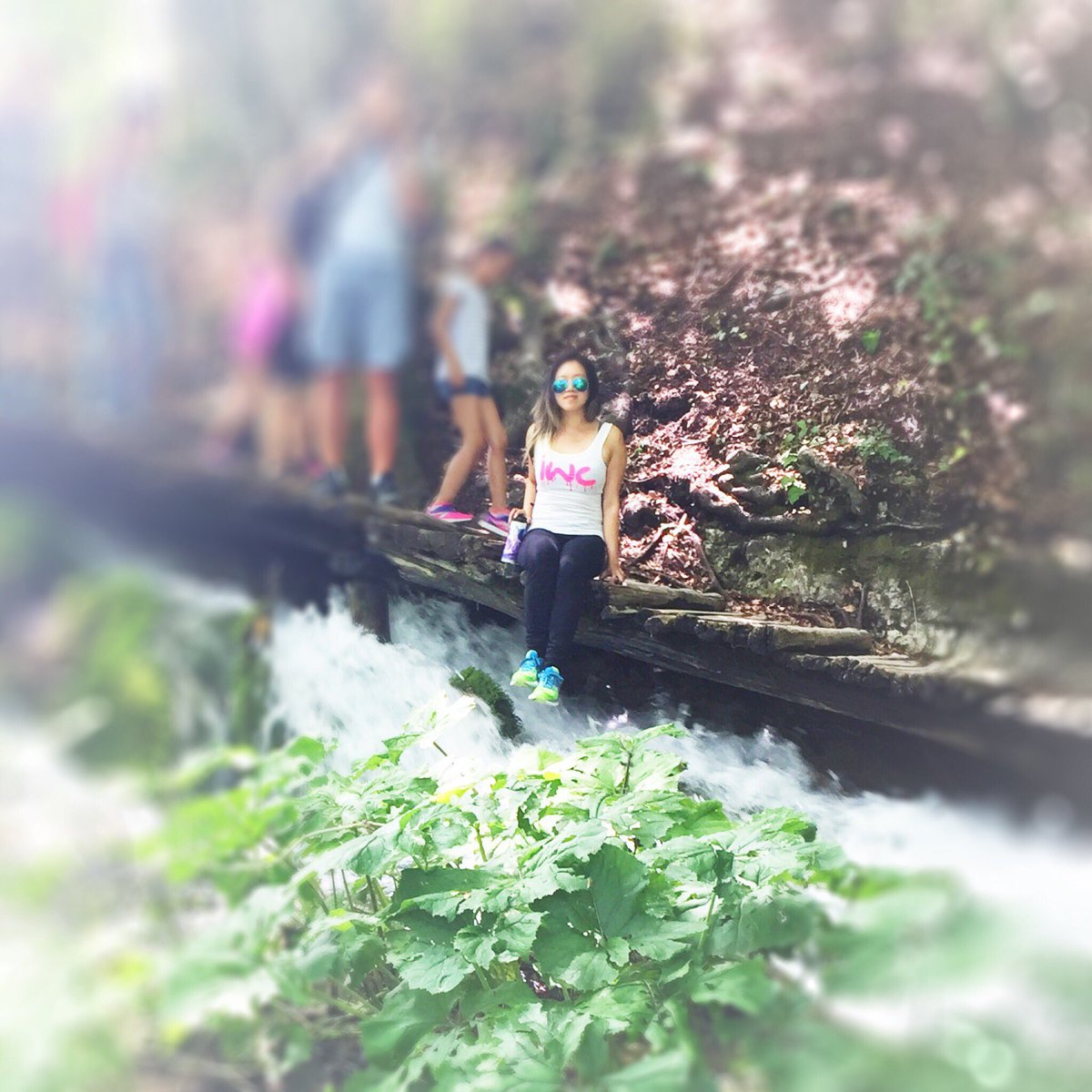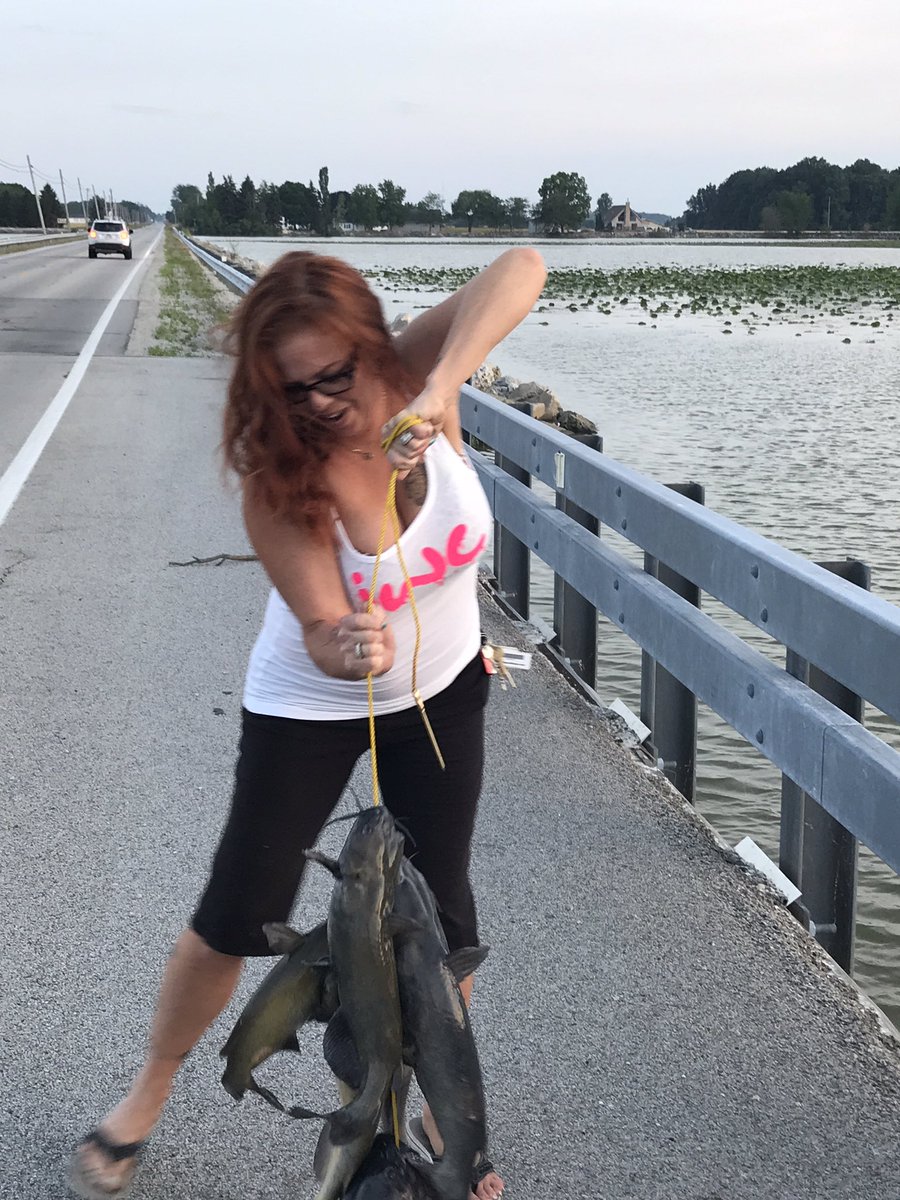 Best Sunset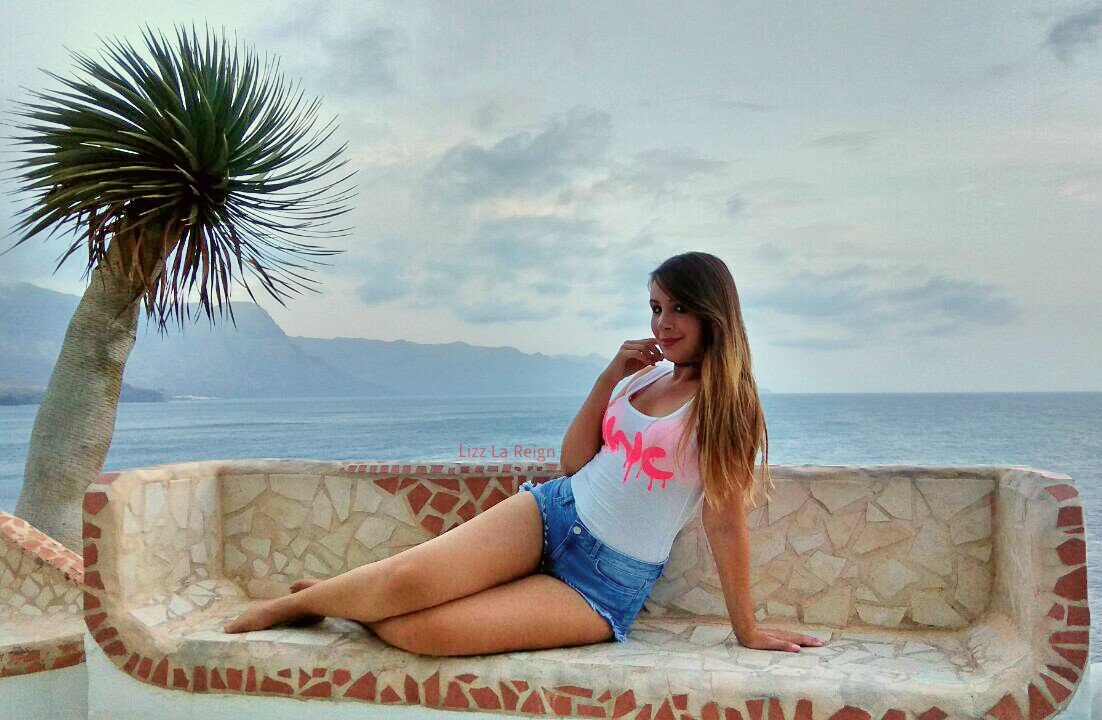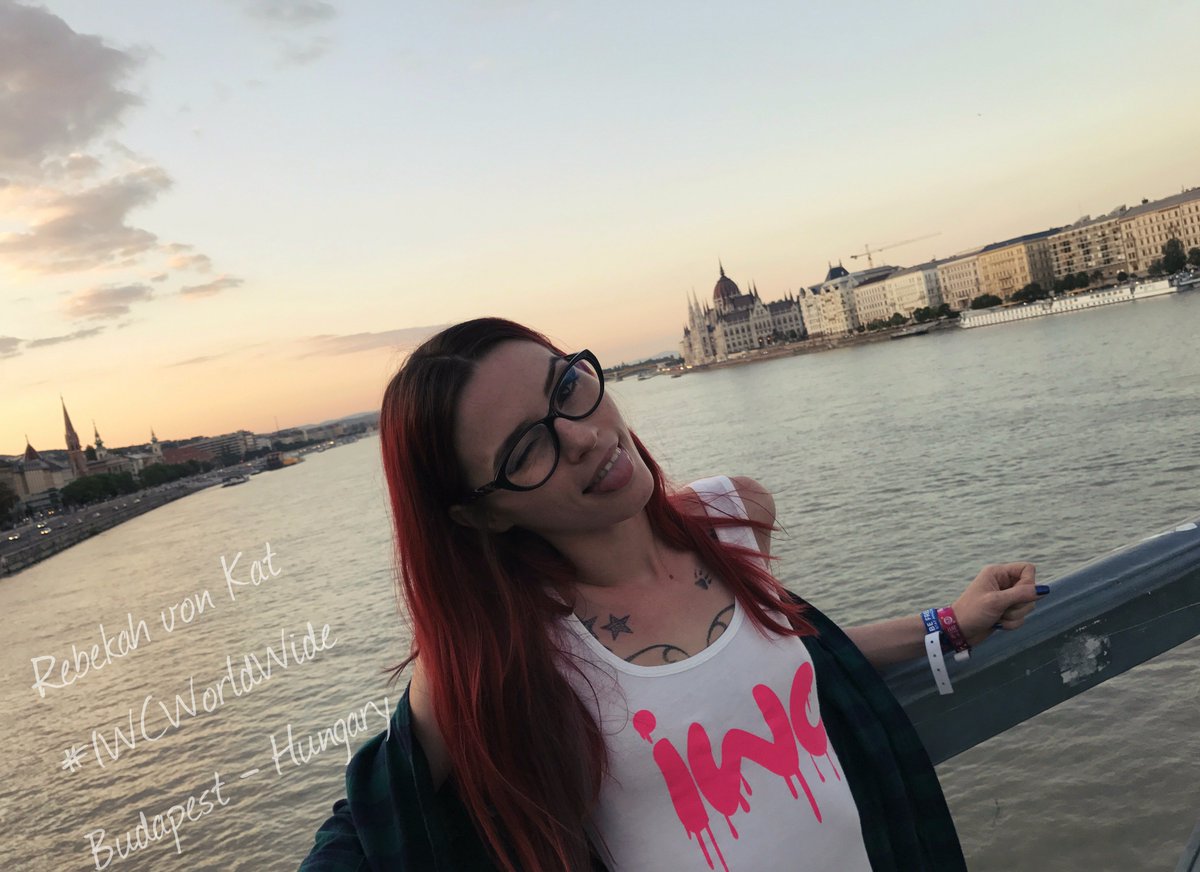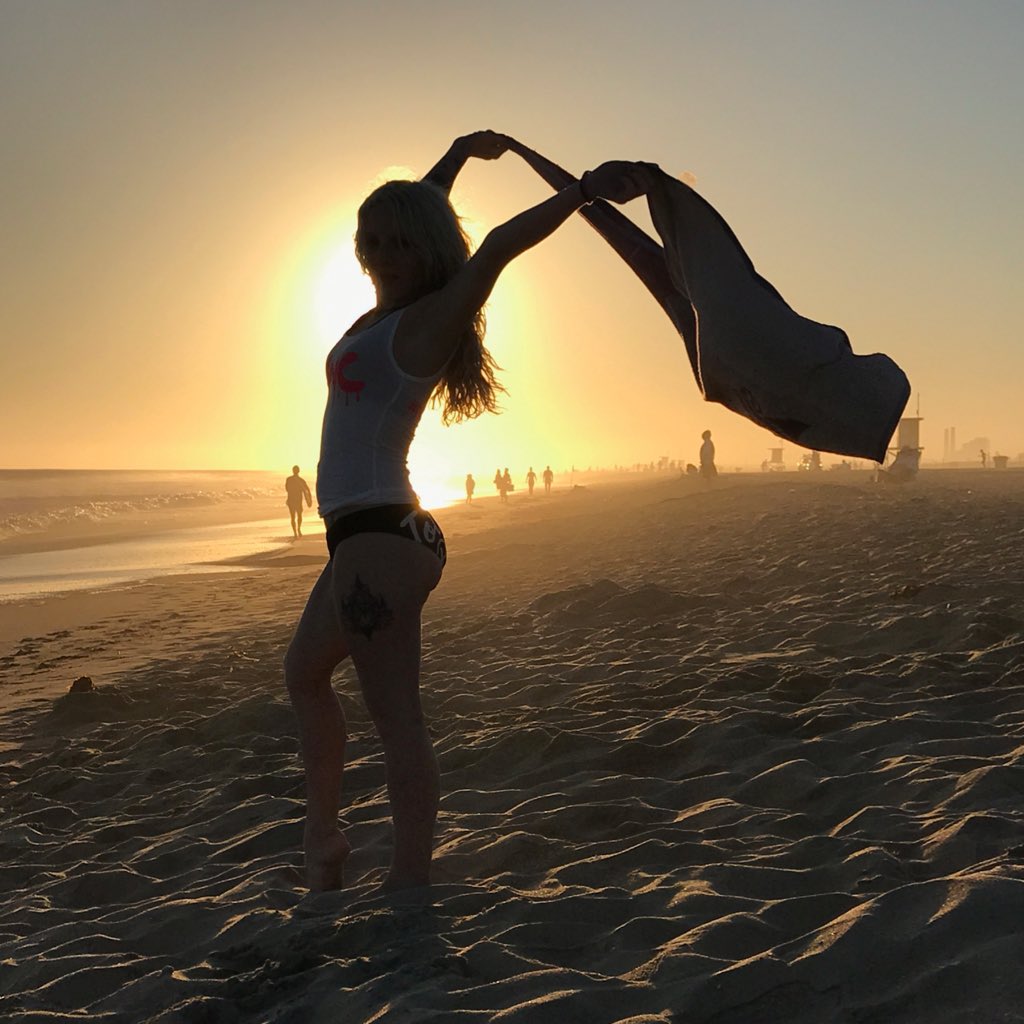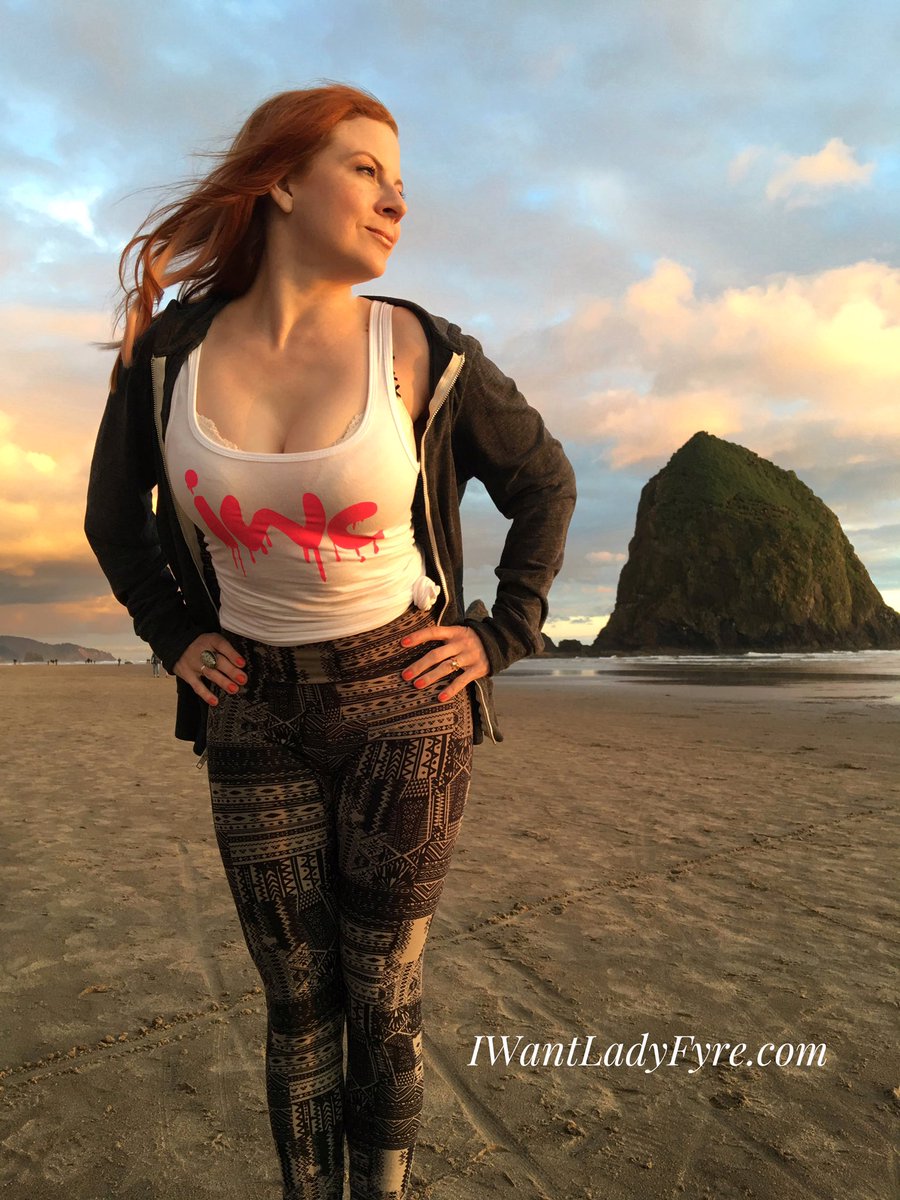 Best Landmark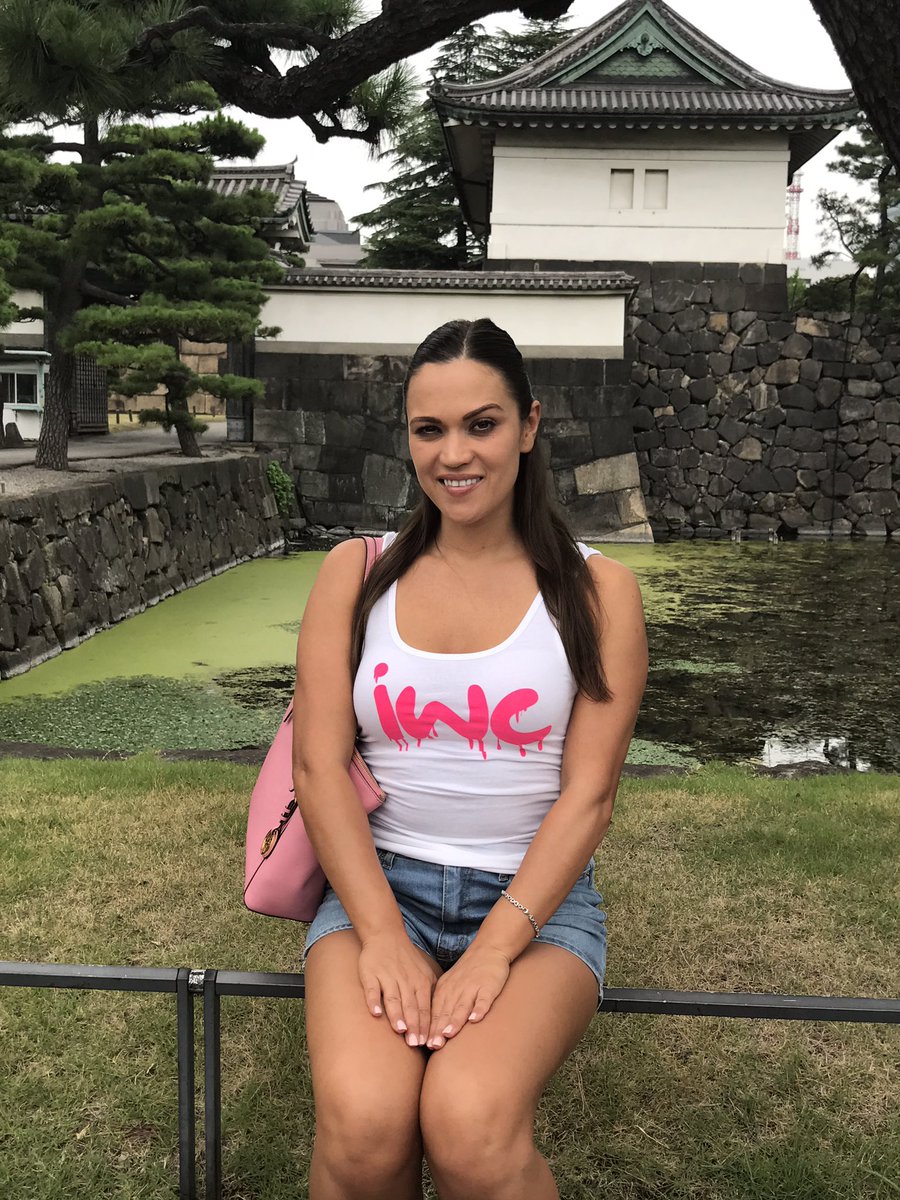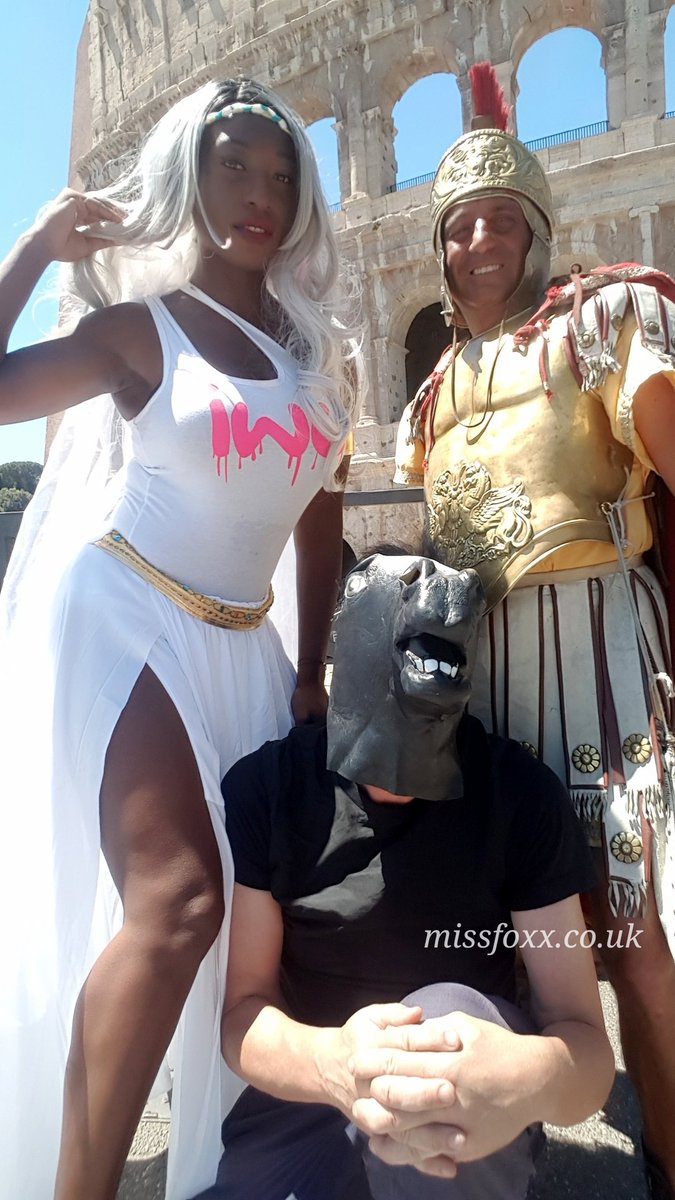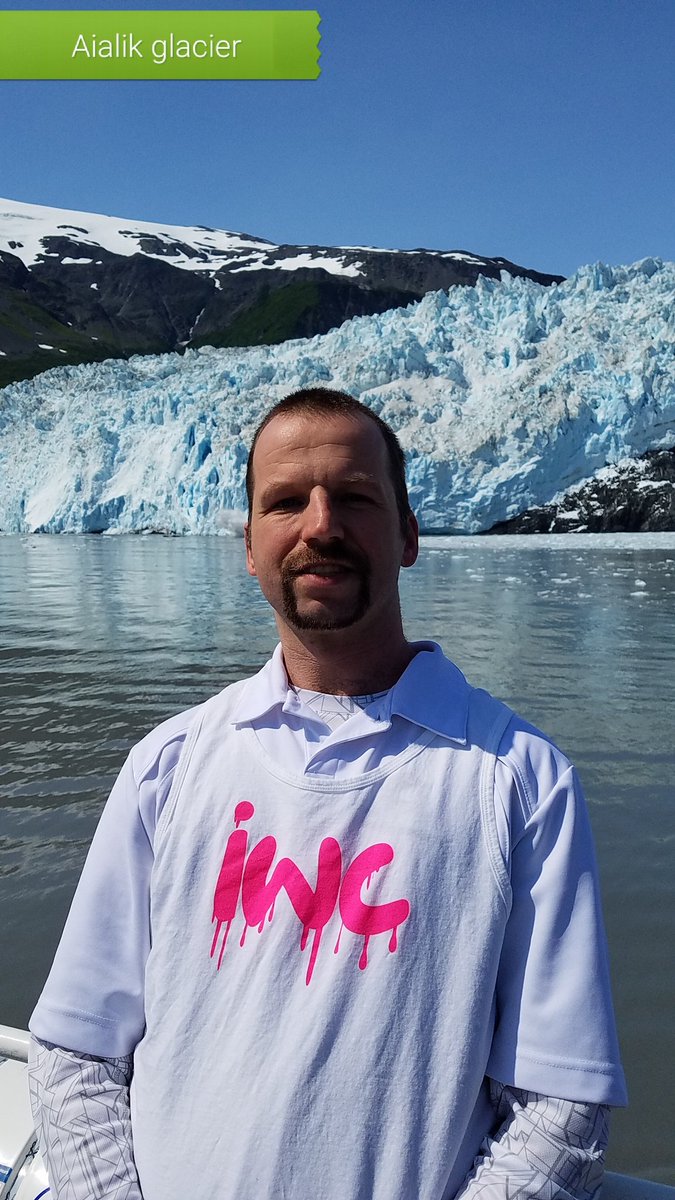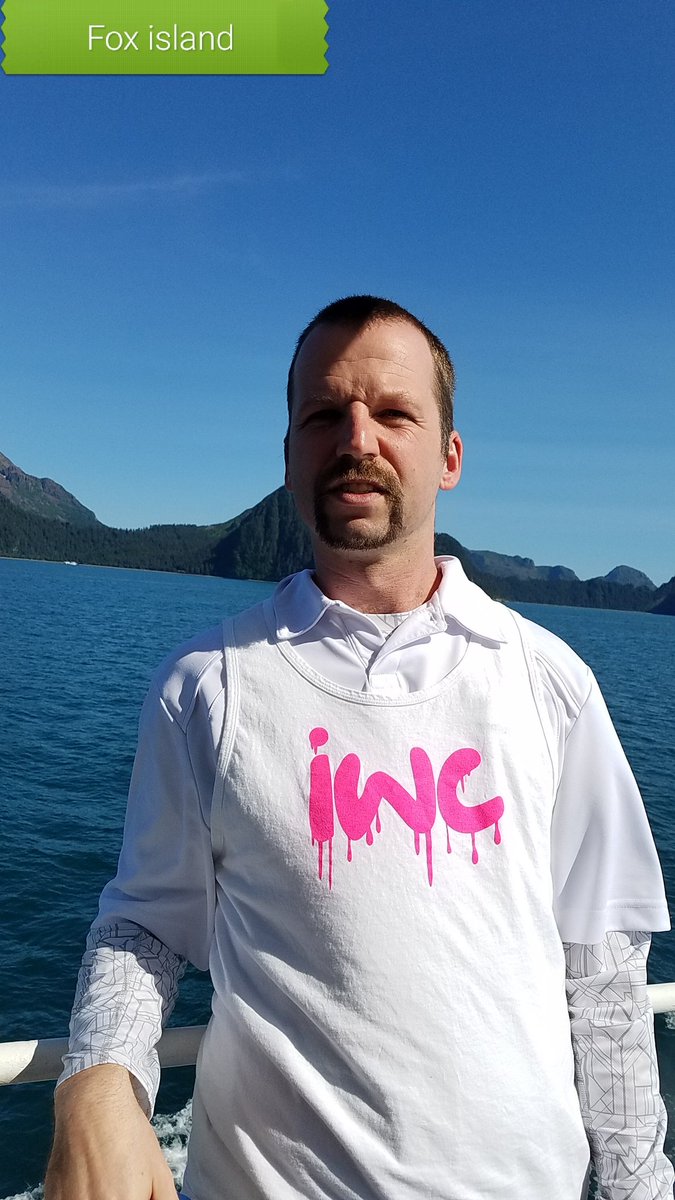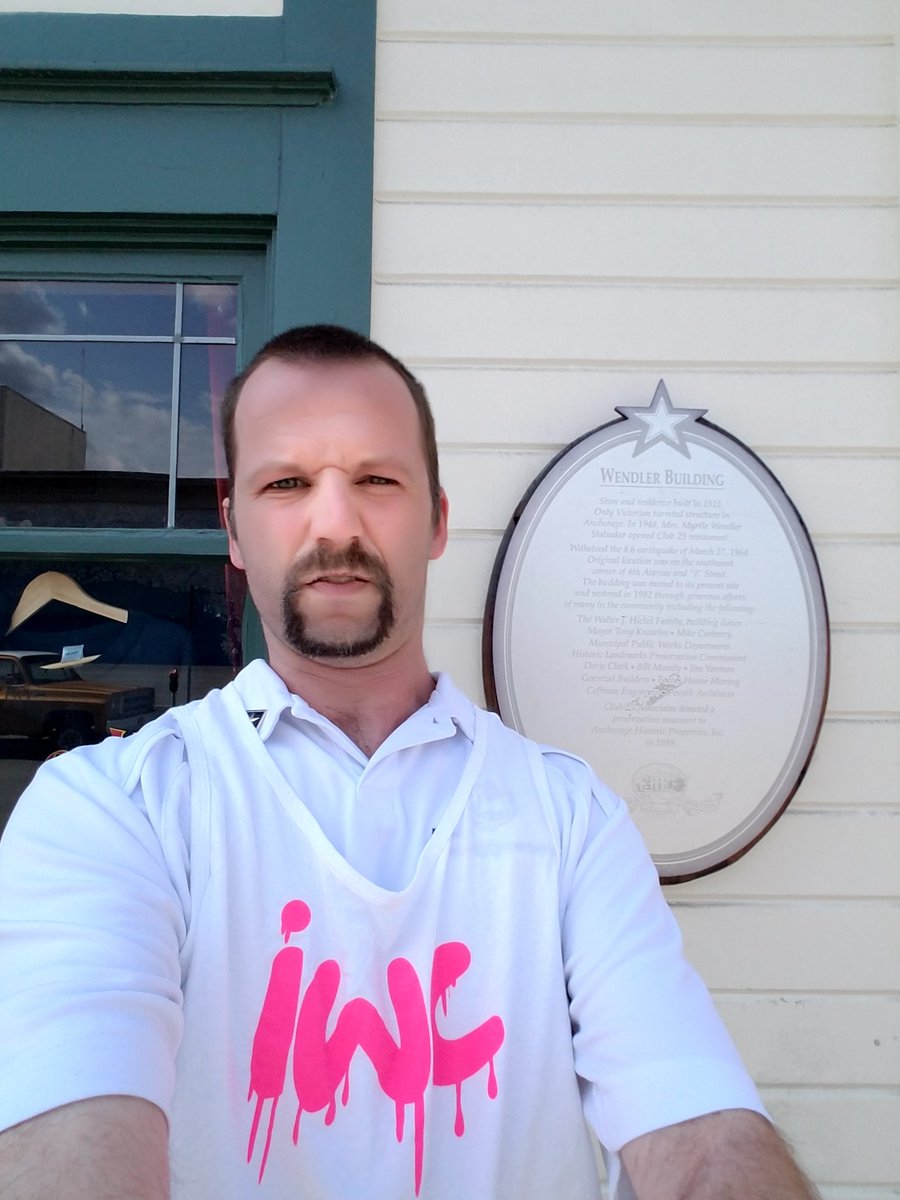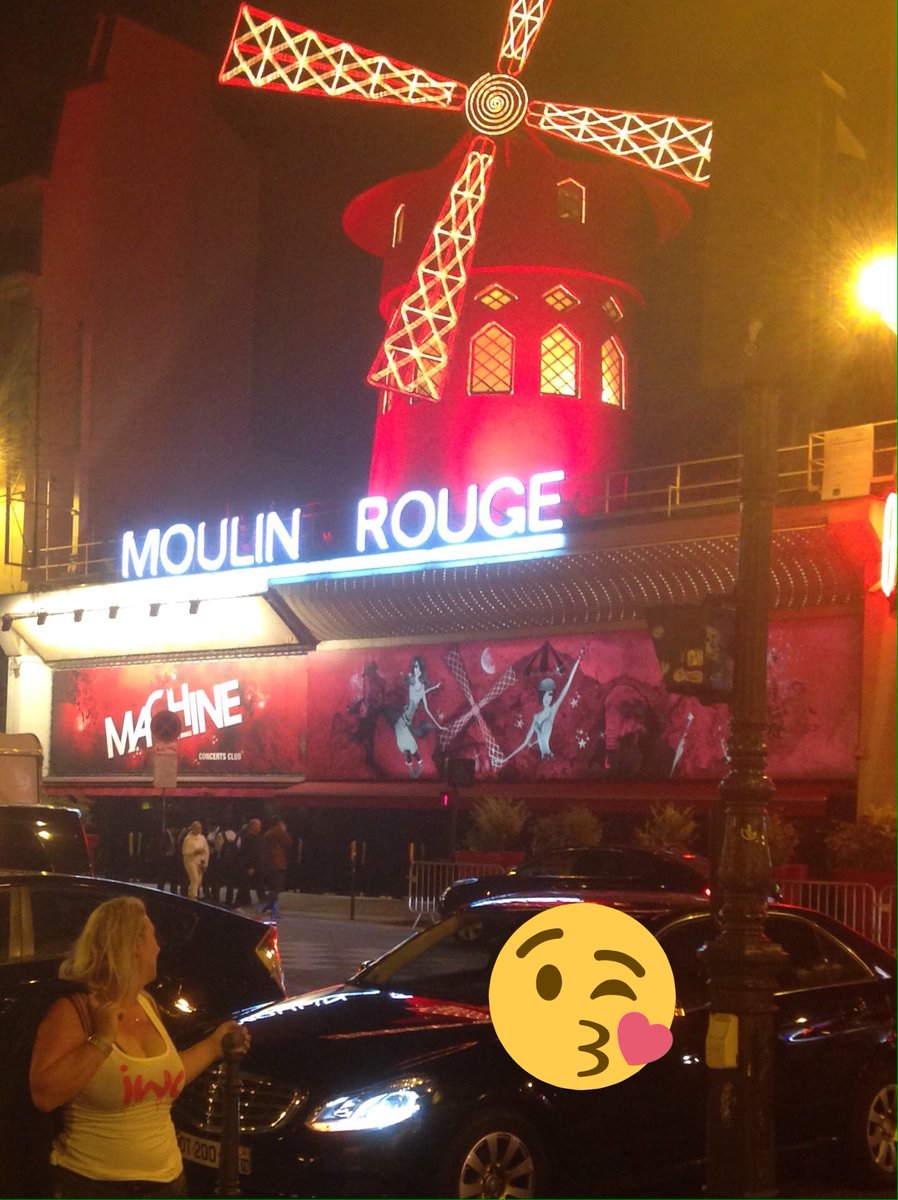 Goofiest Pic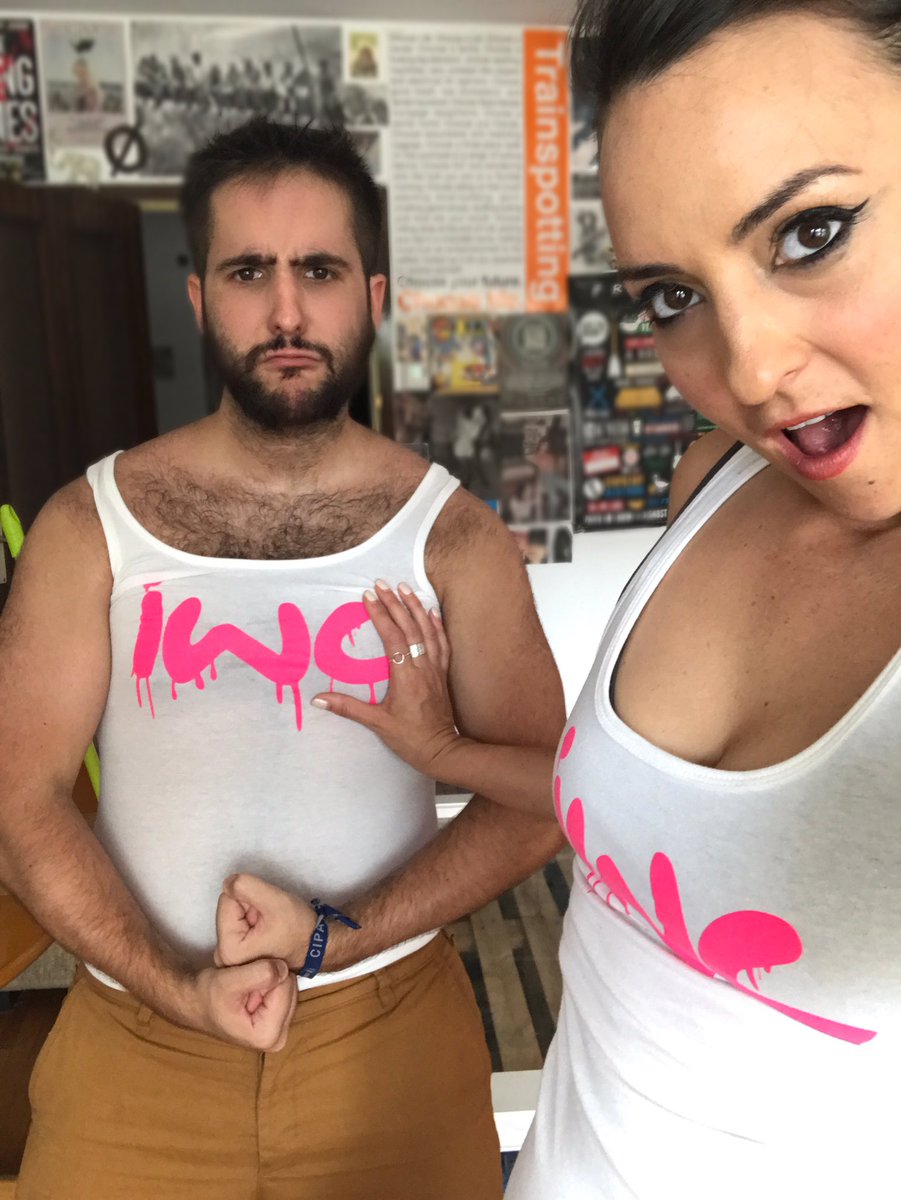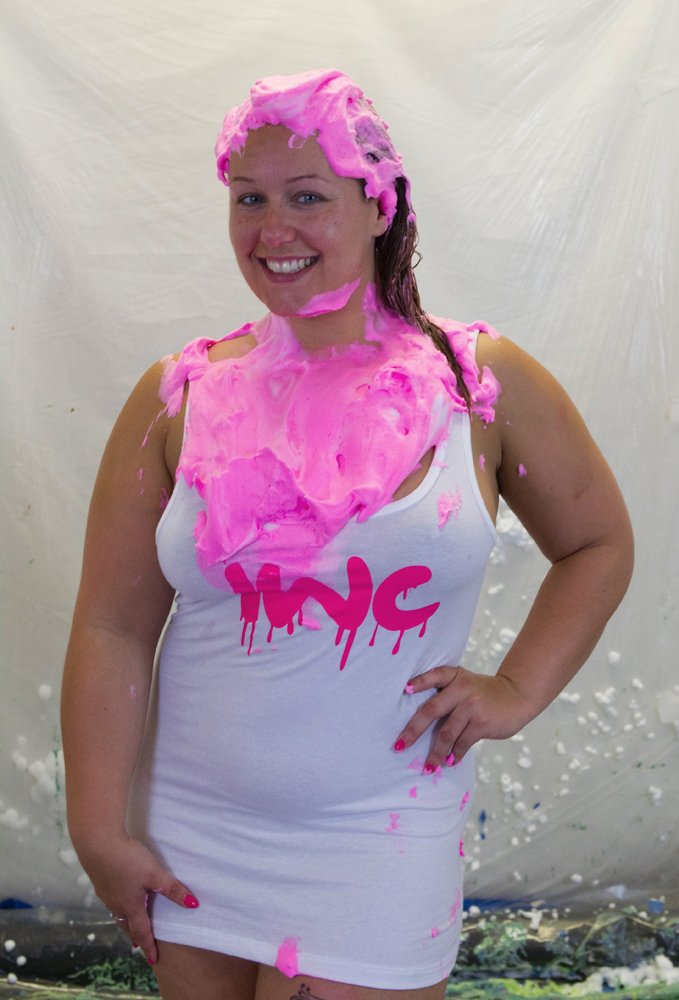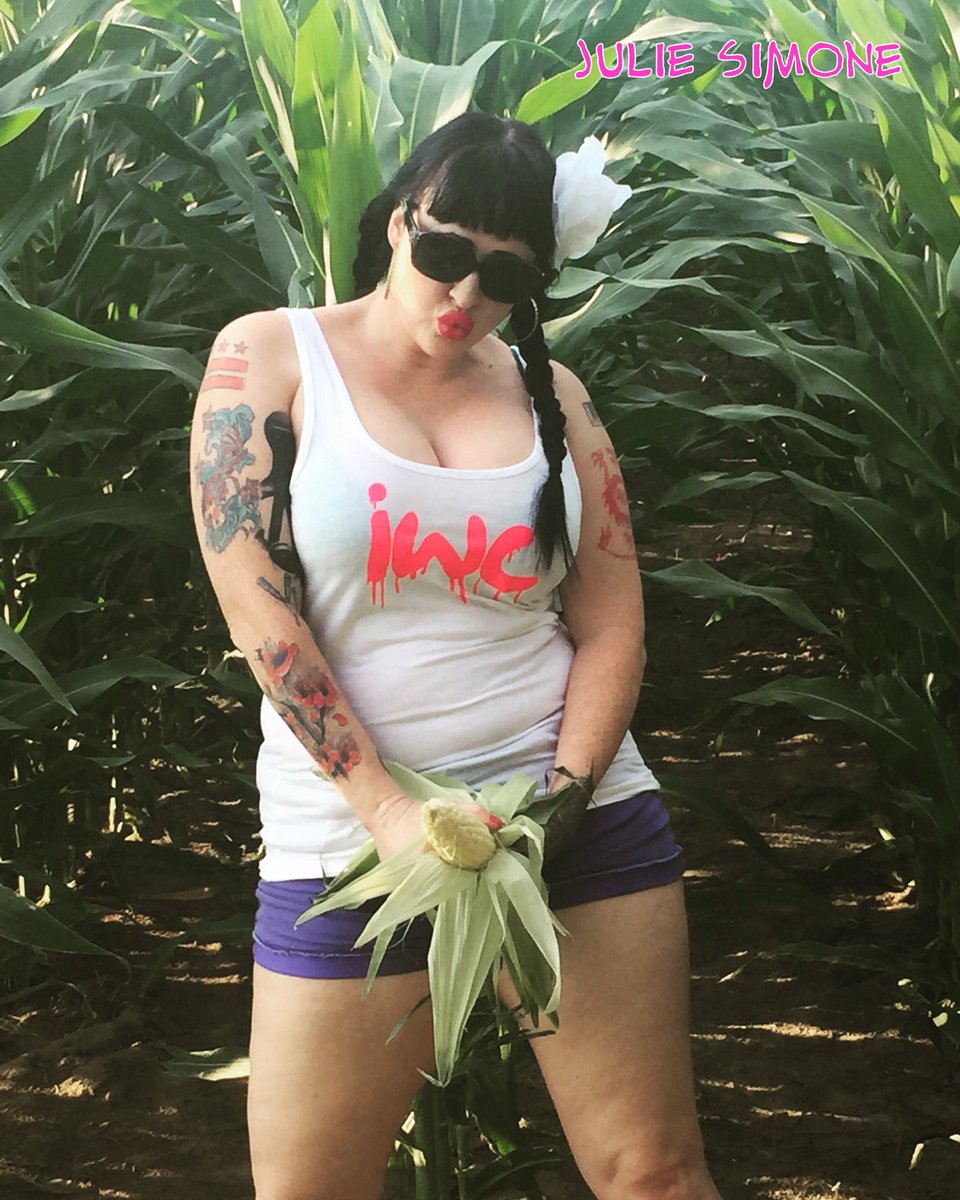 Most Luxurious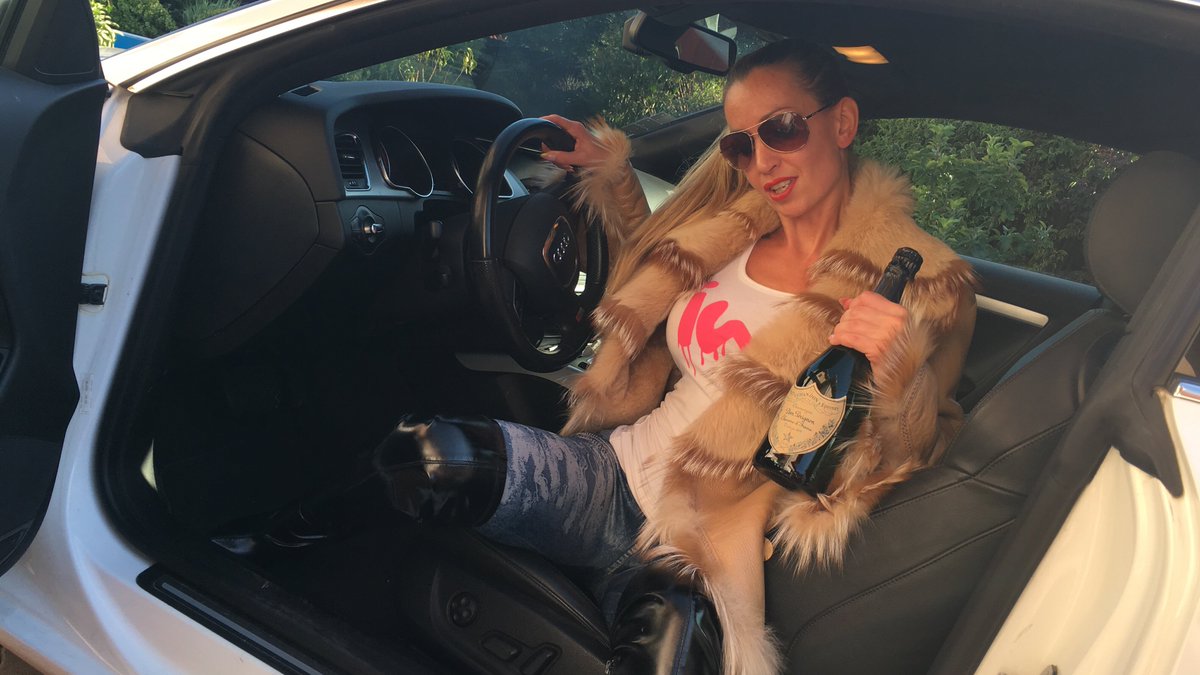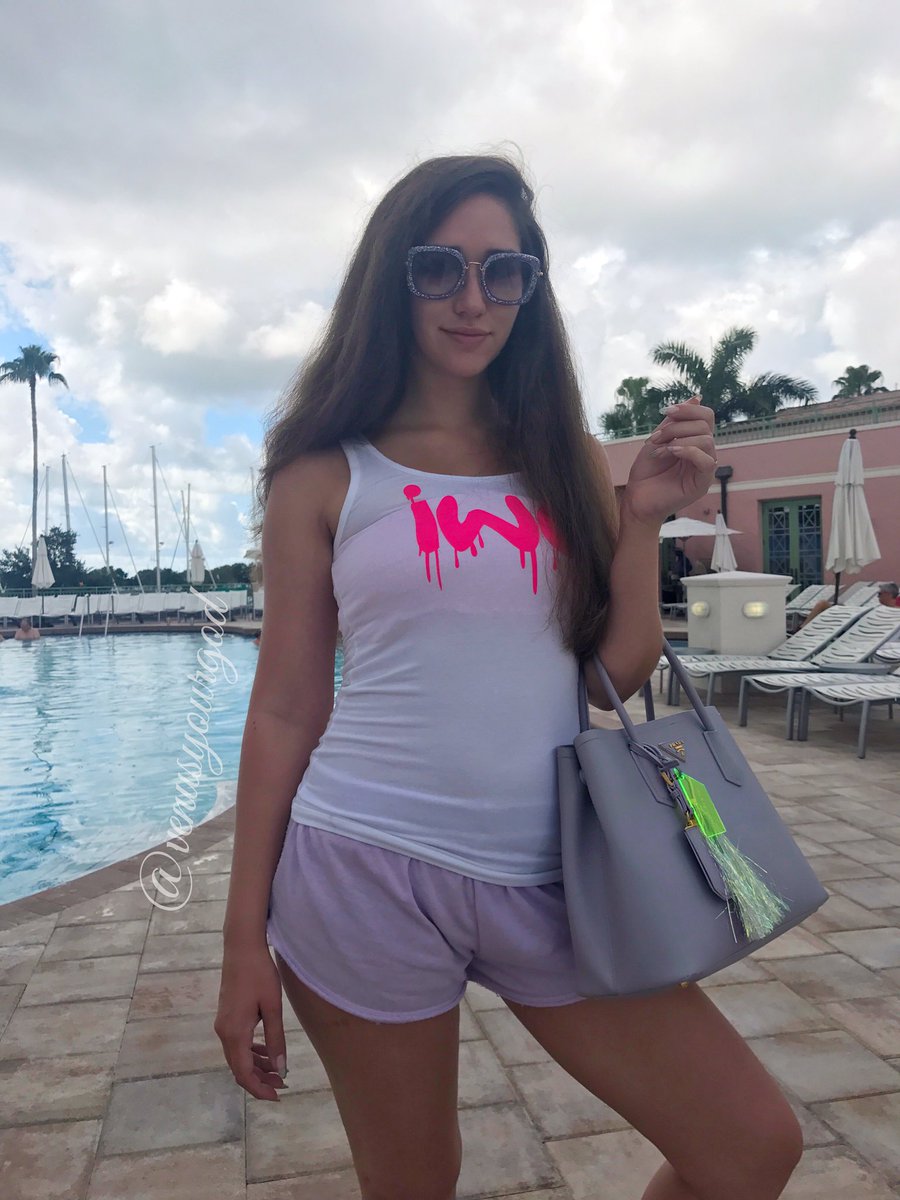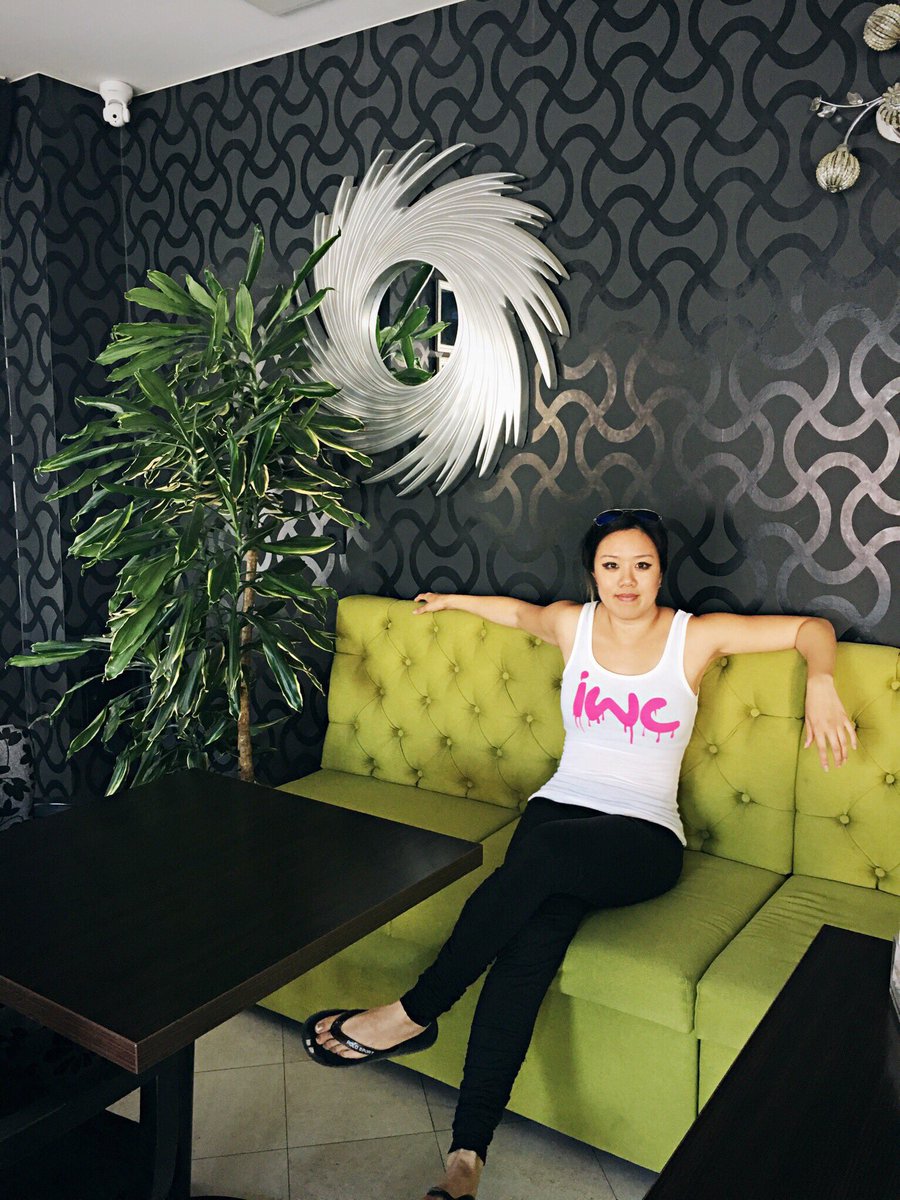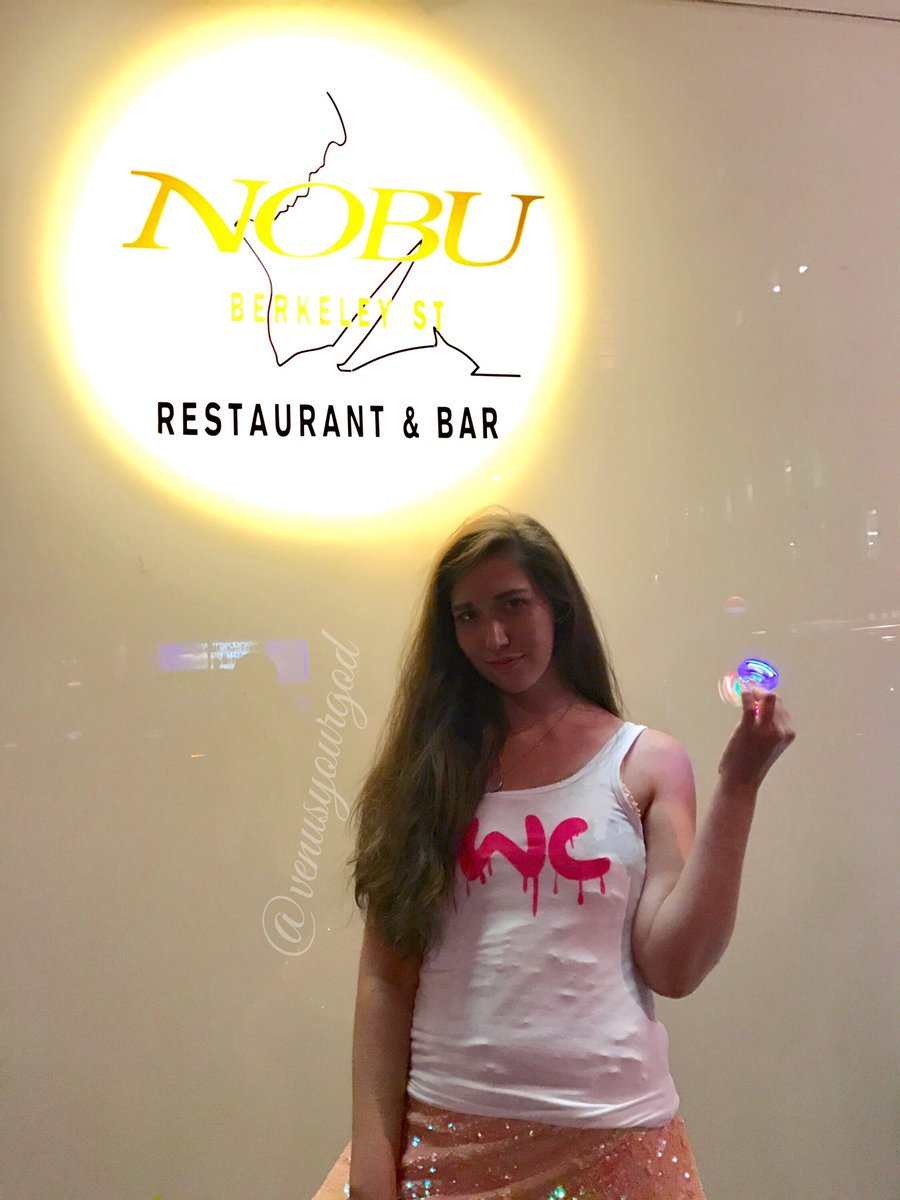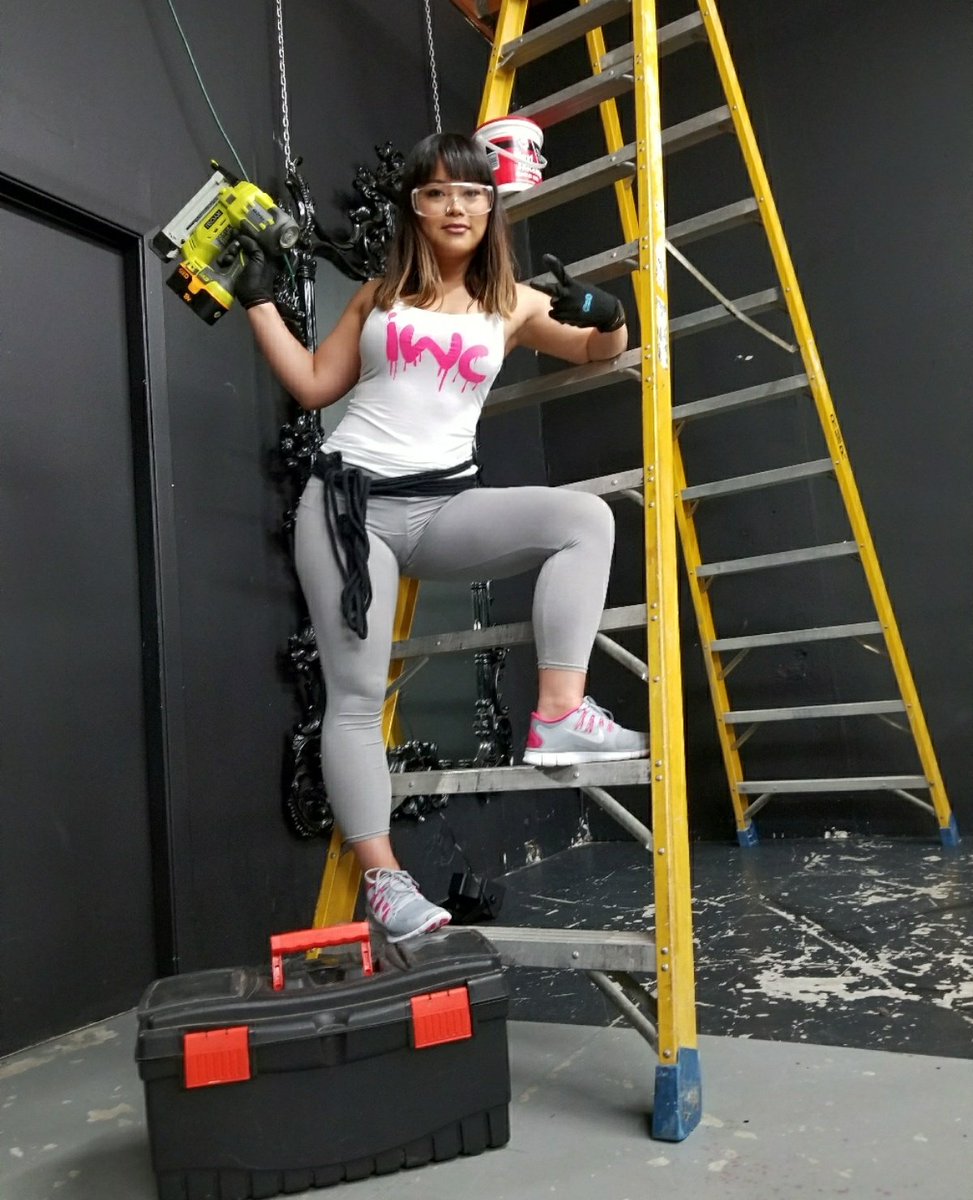 Luscious Local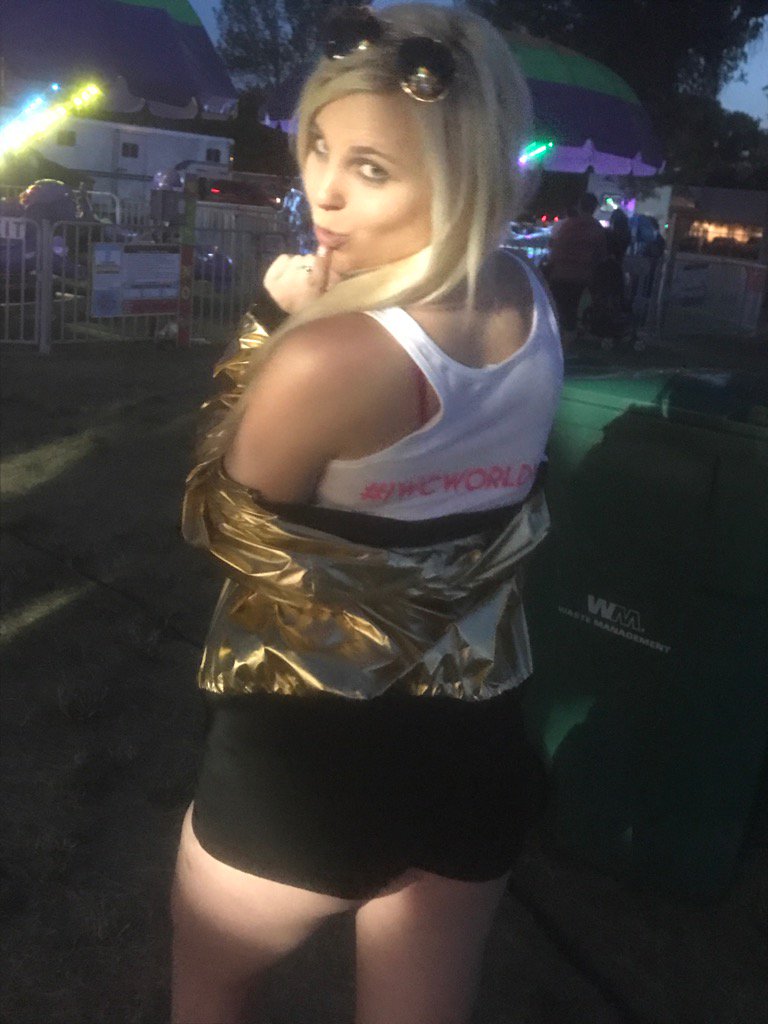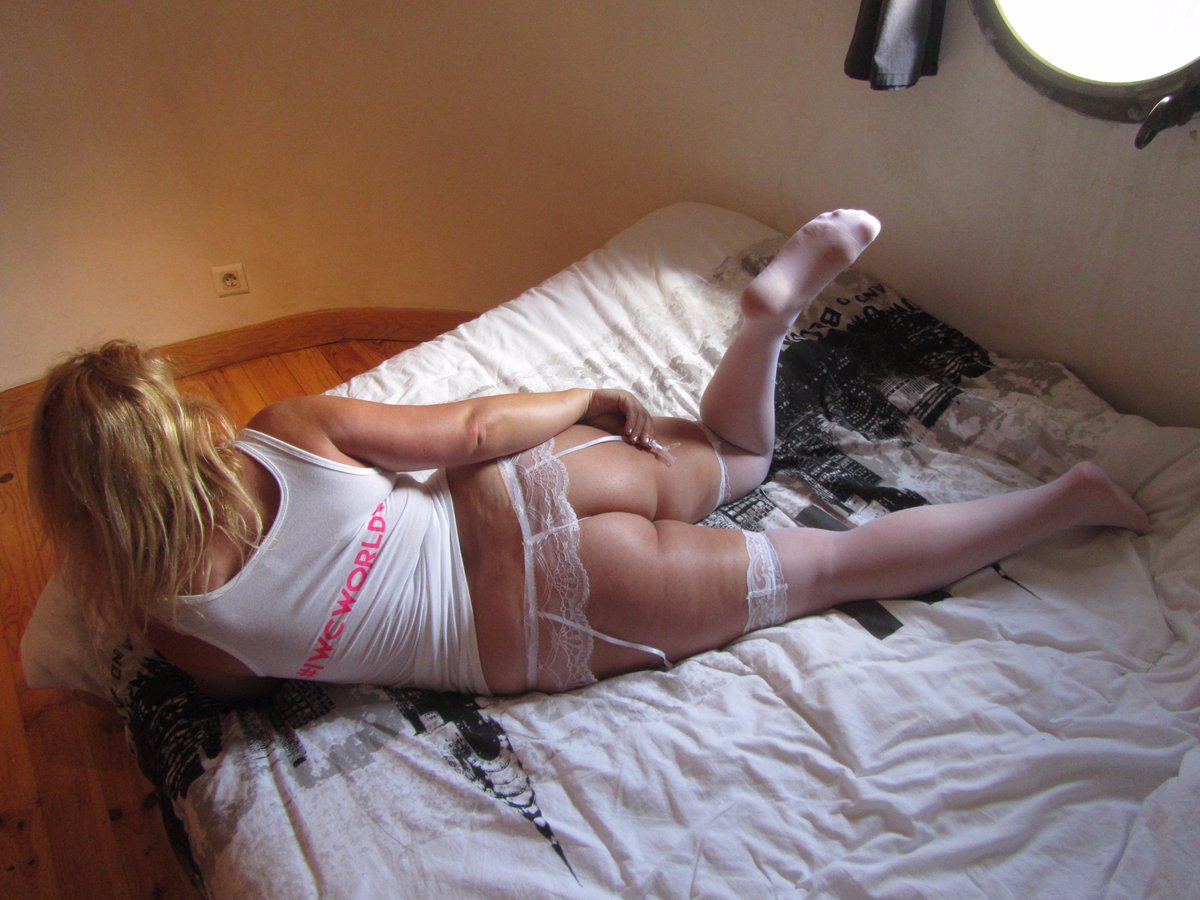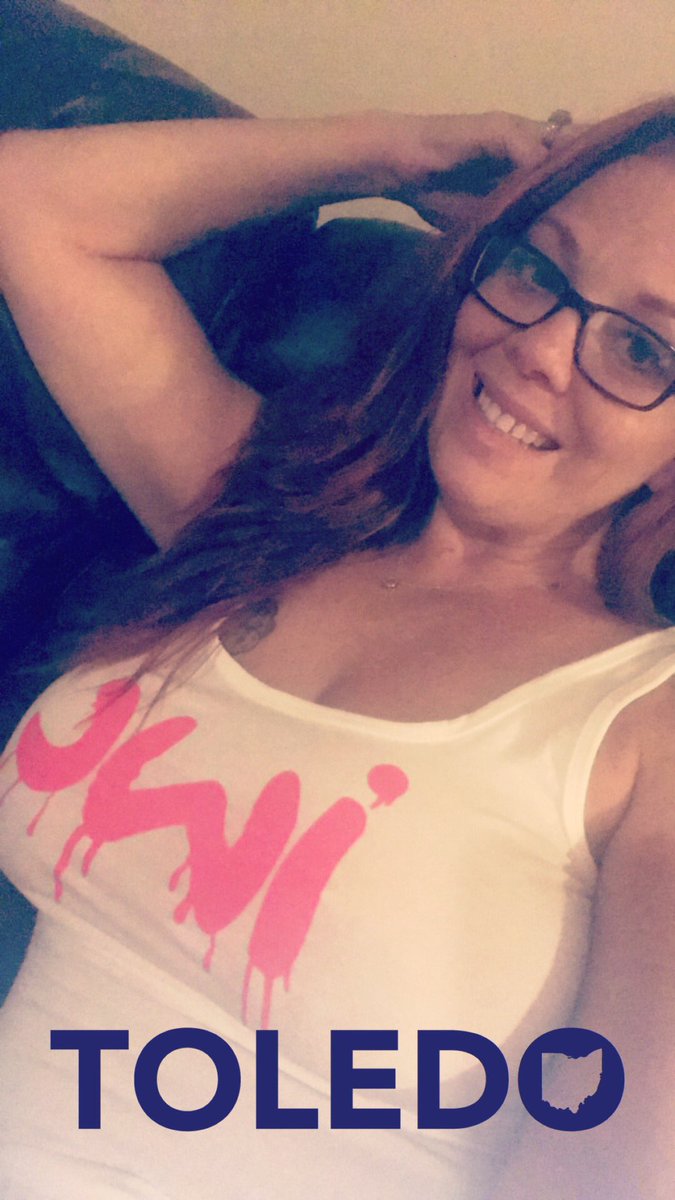 Coolest Animal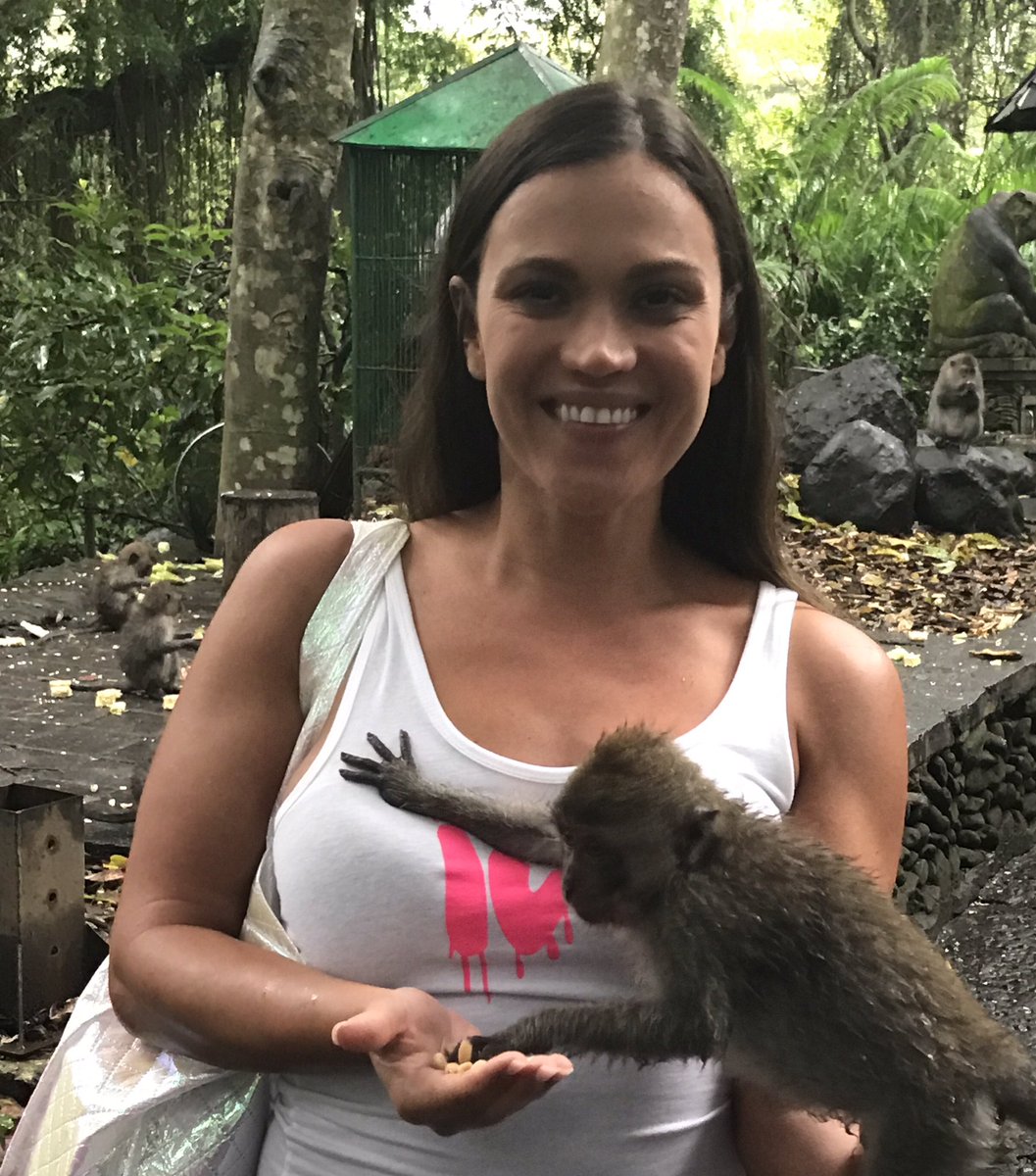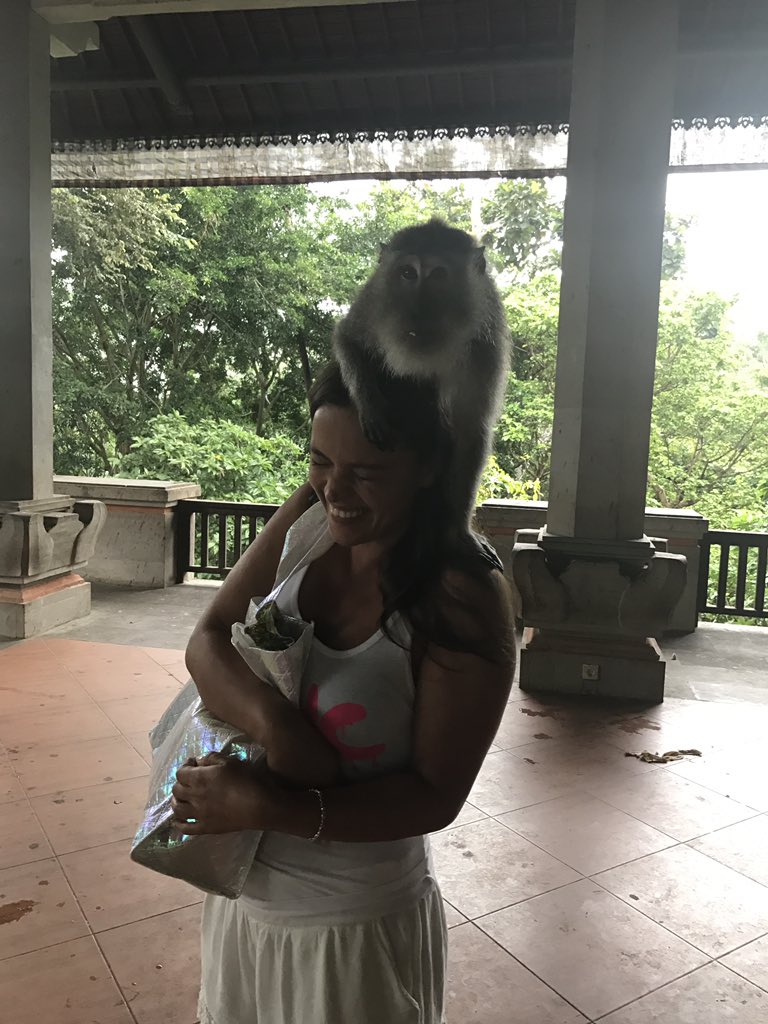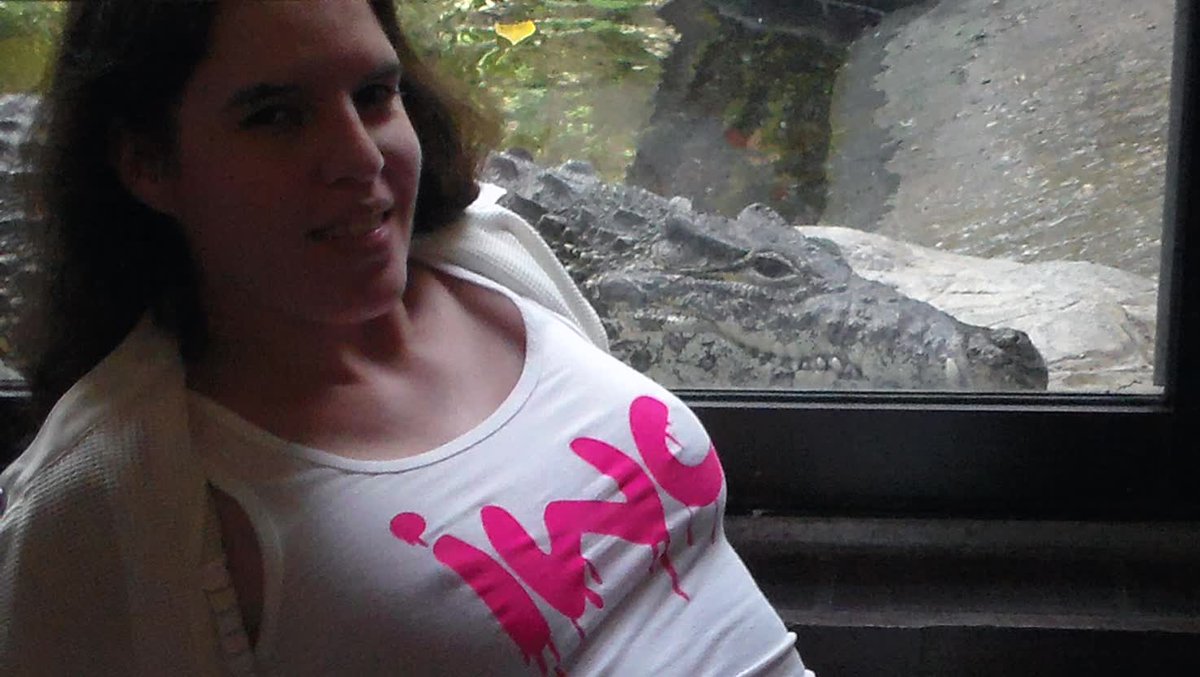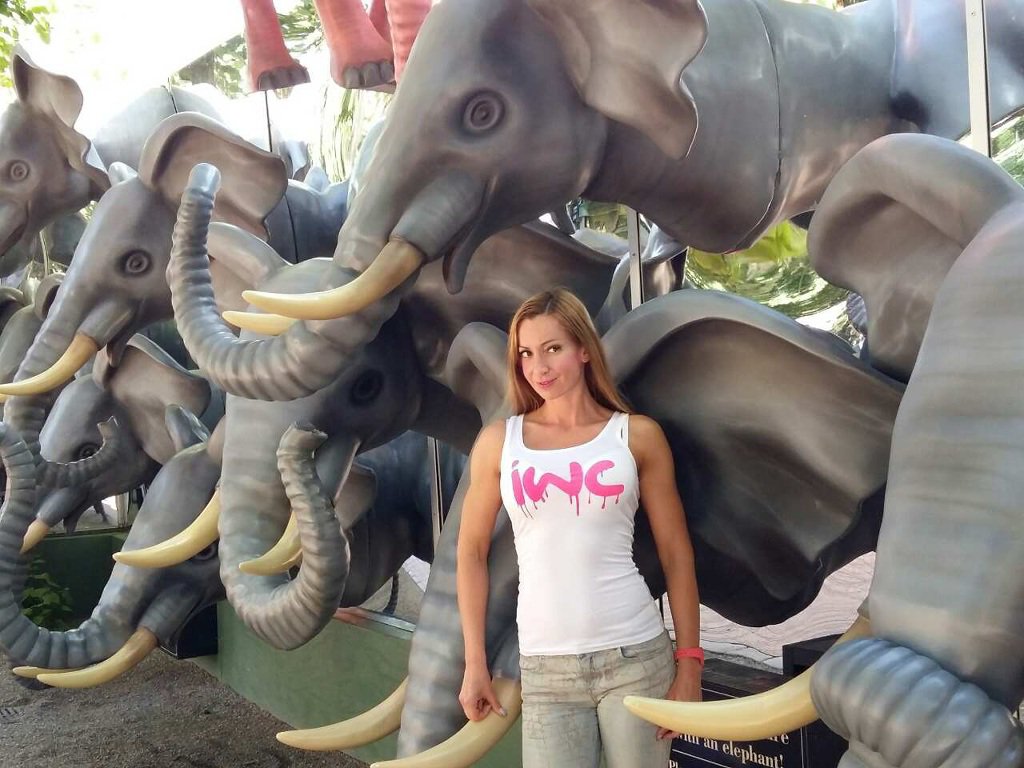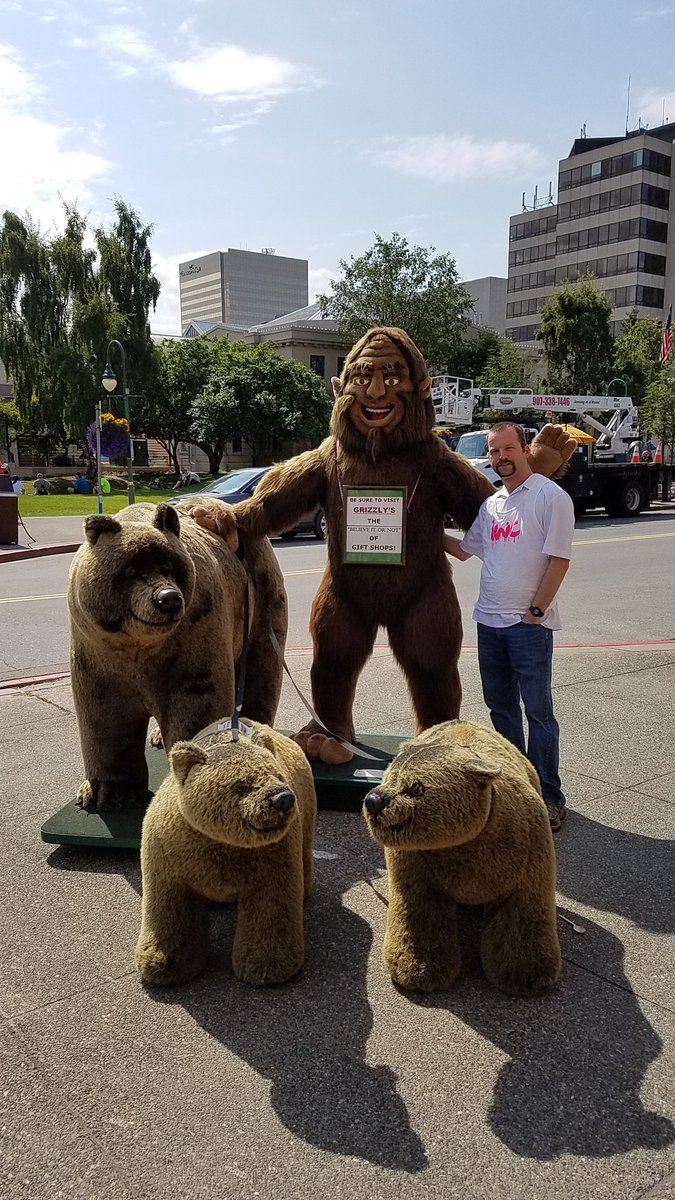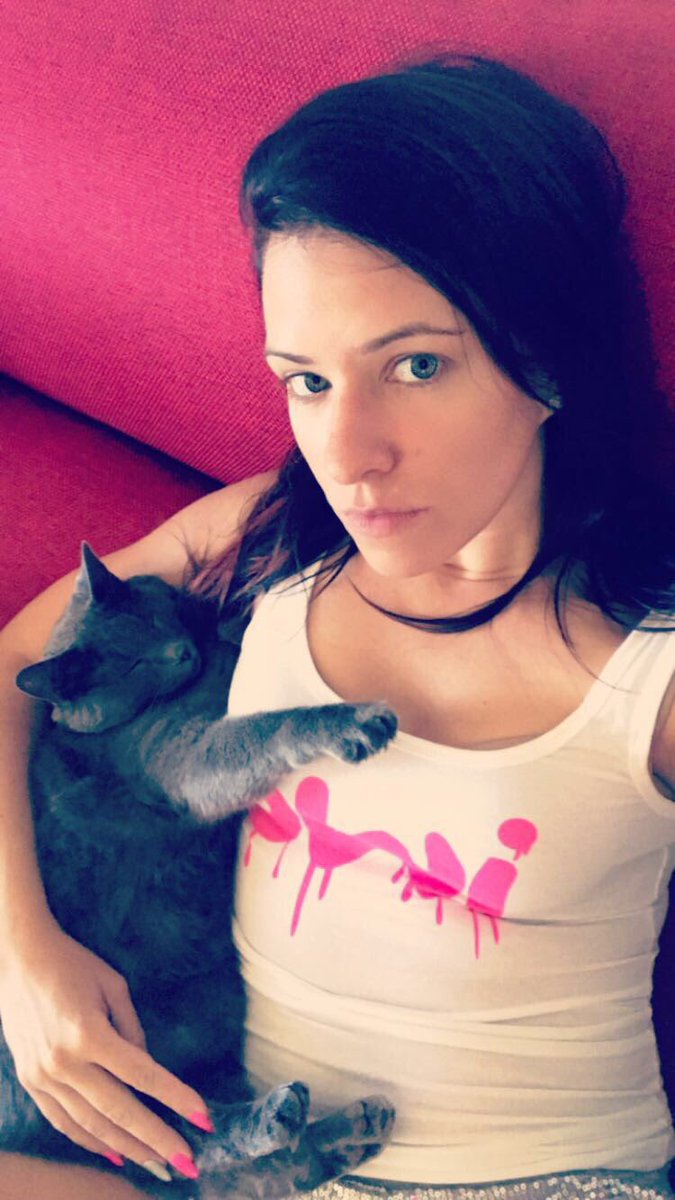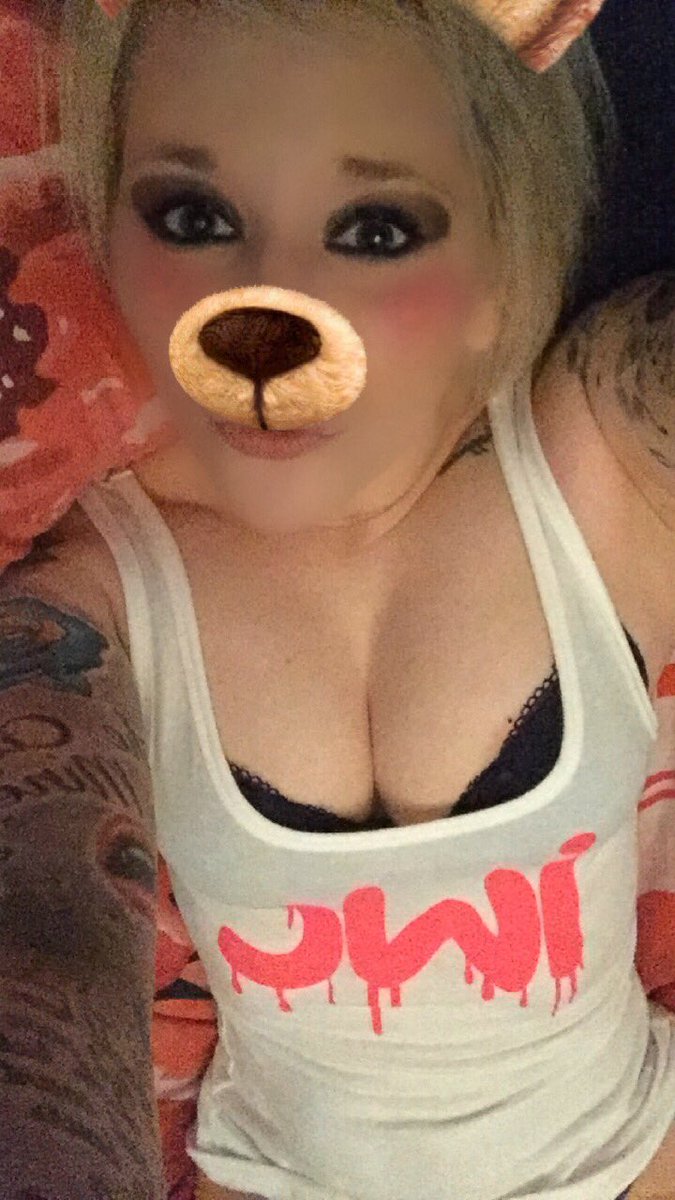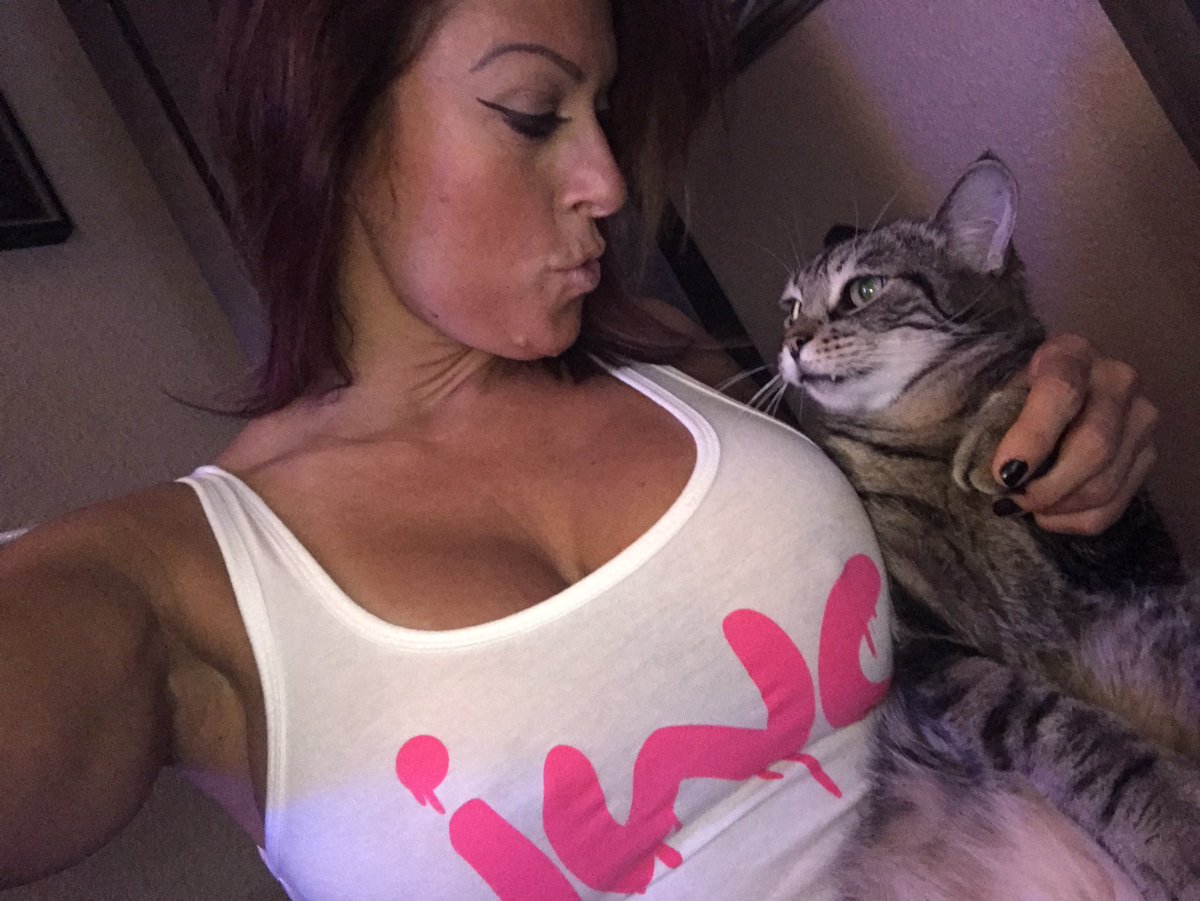 Hottest Beach Babe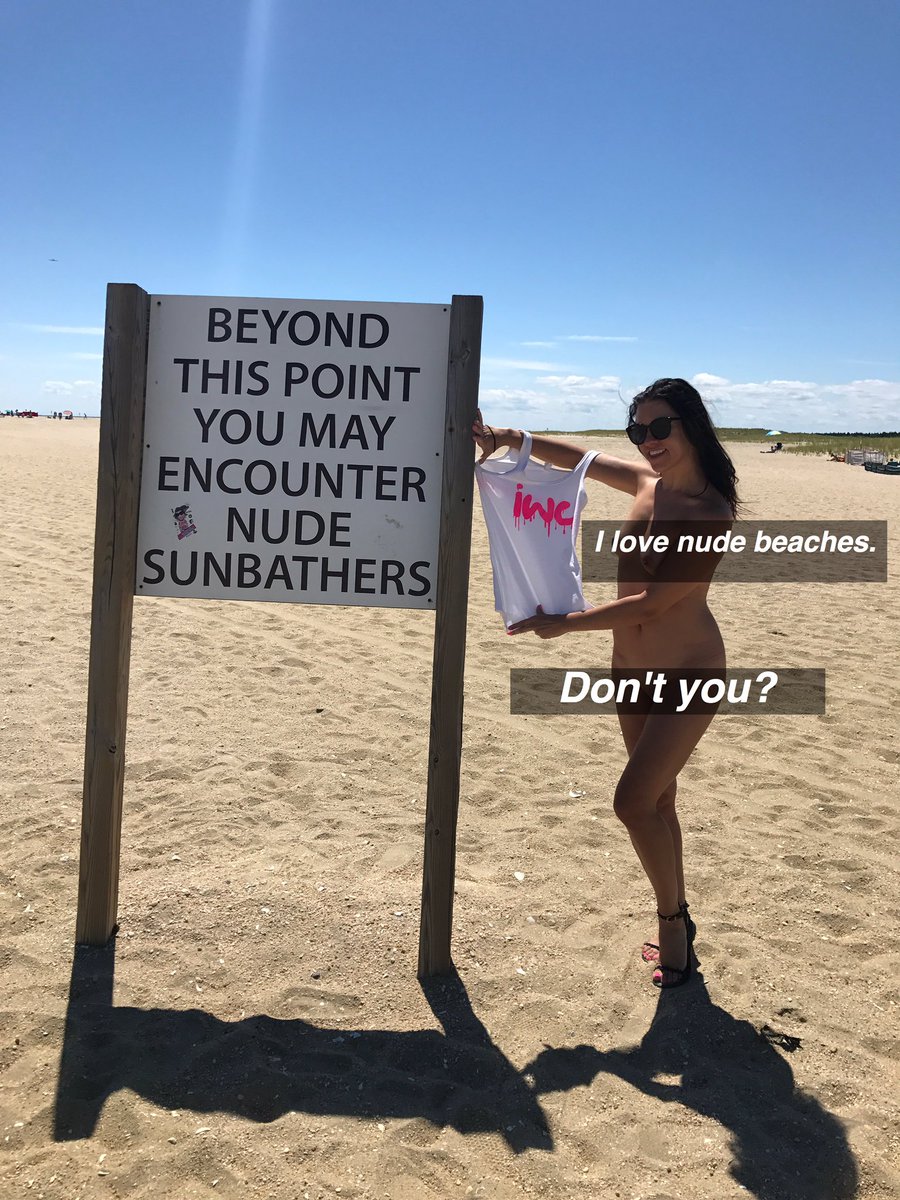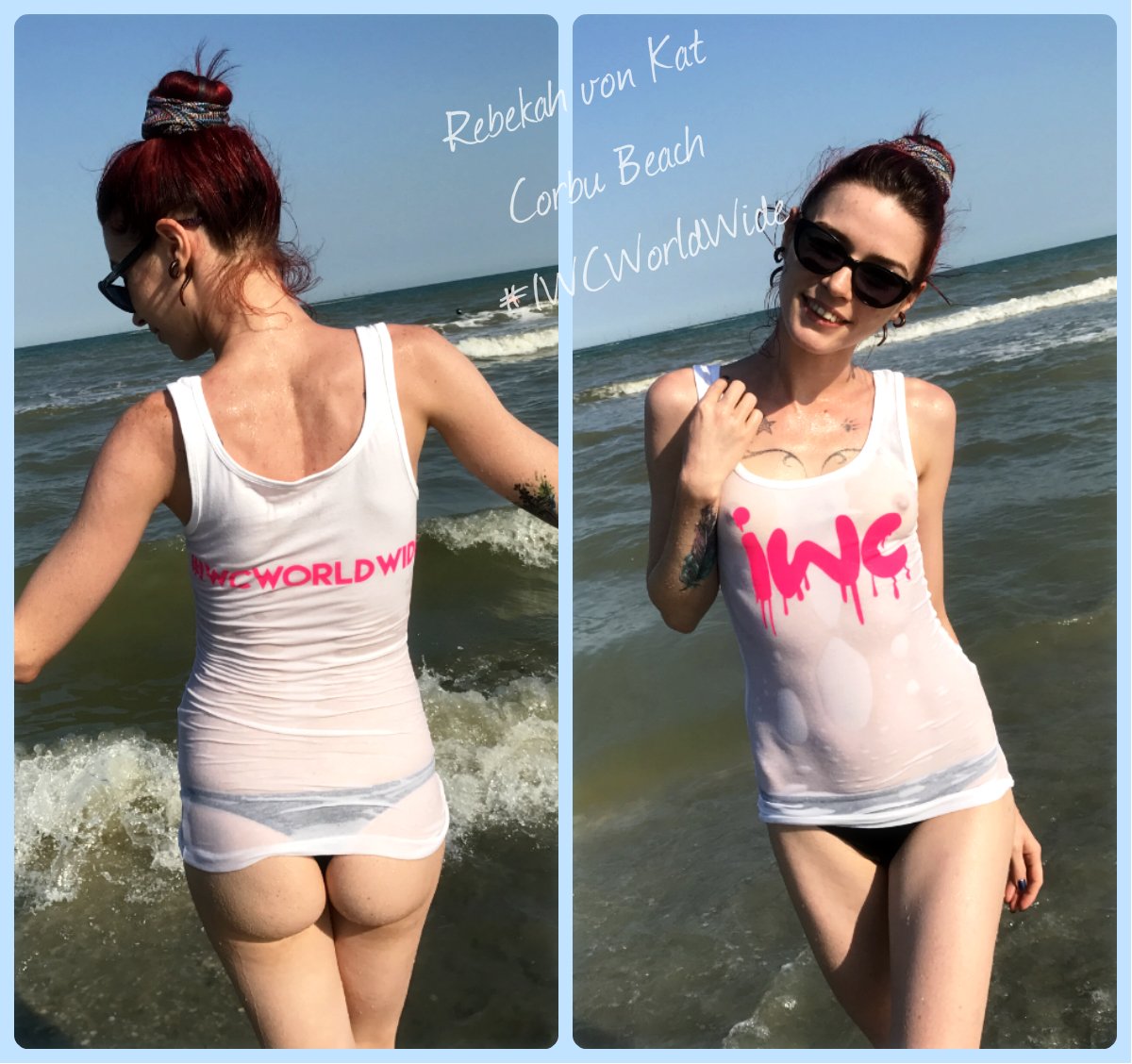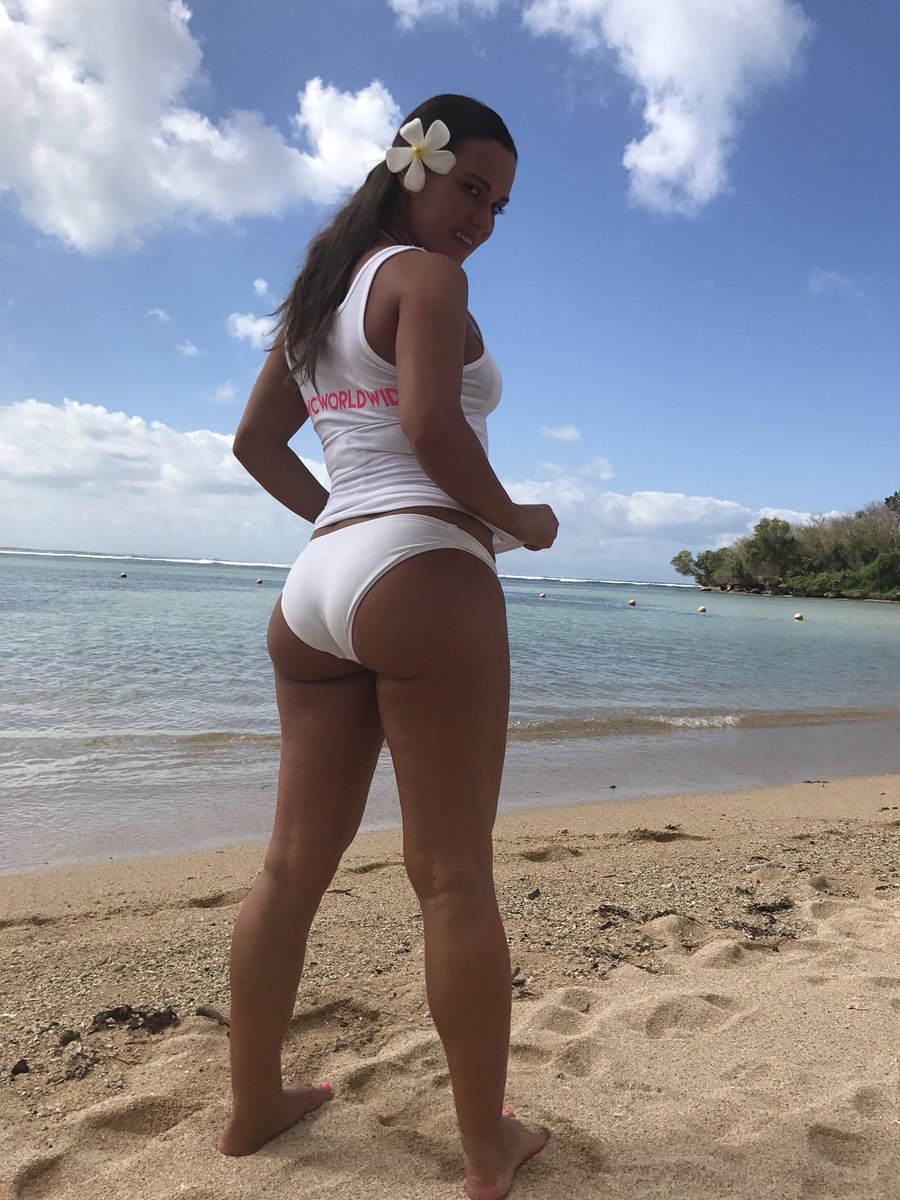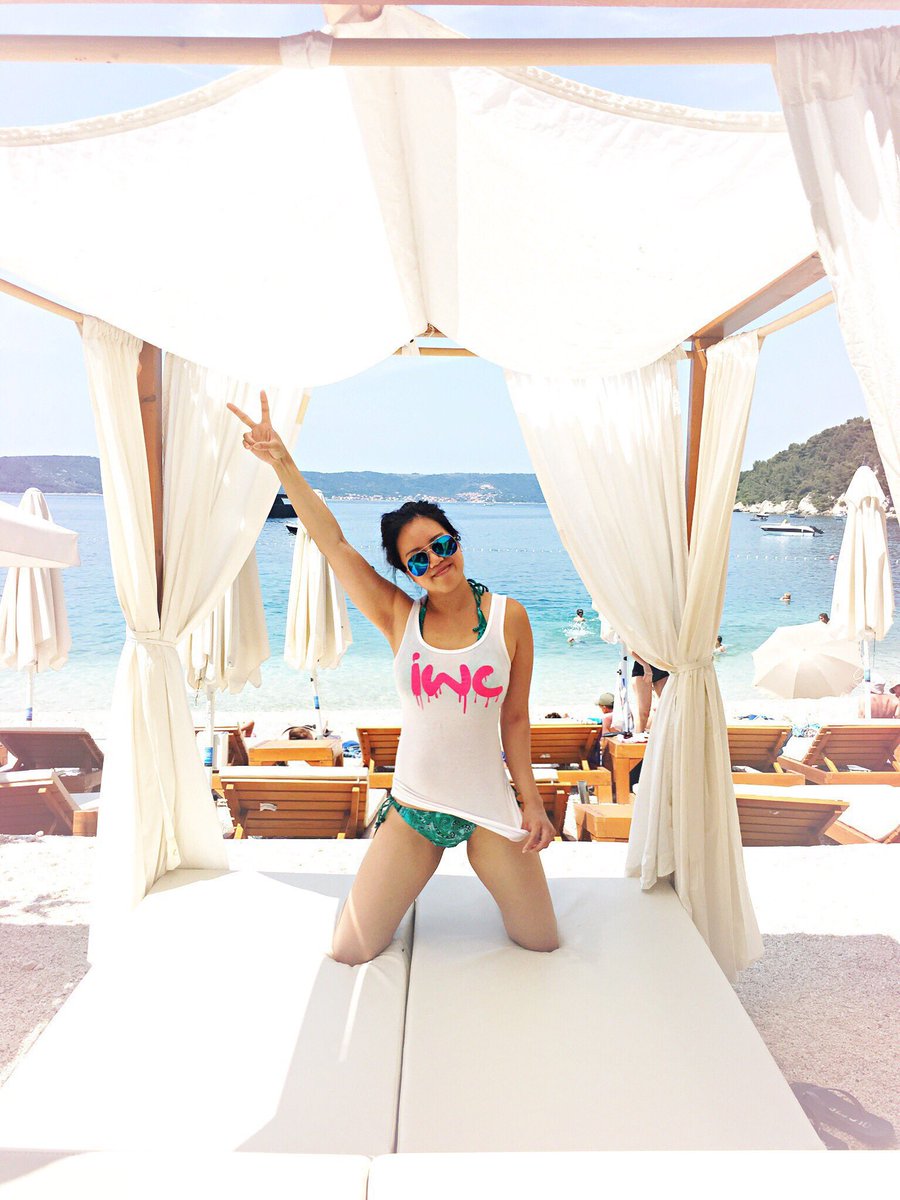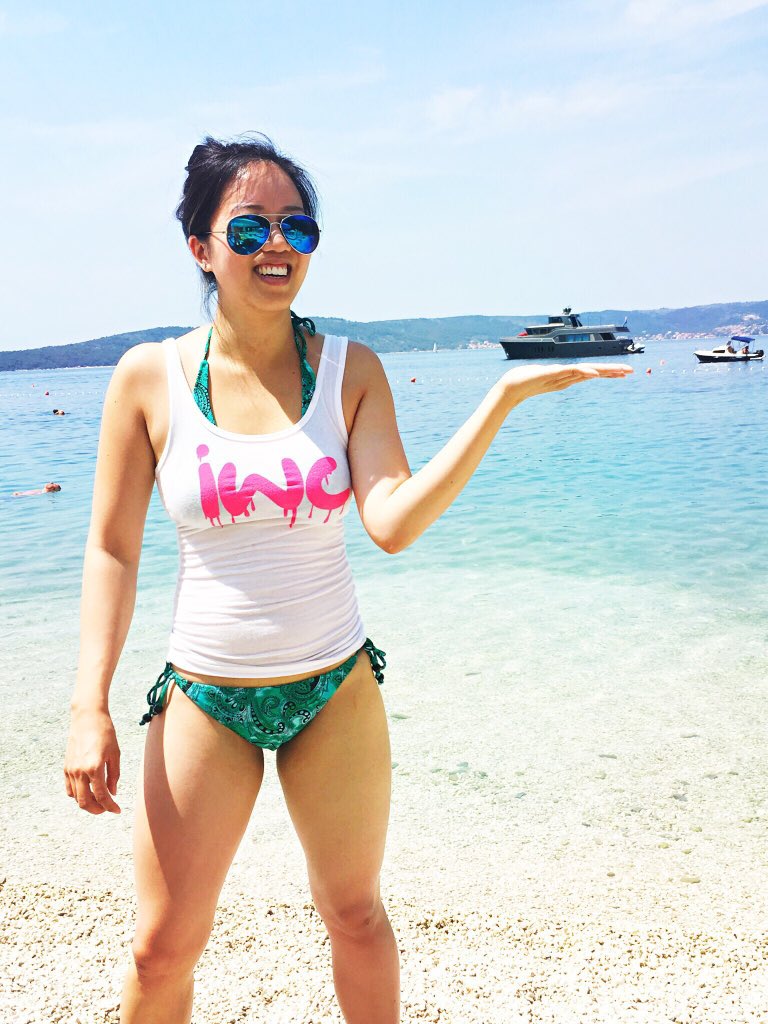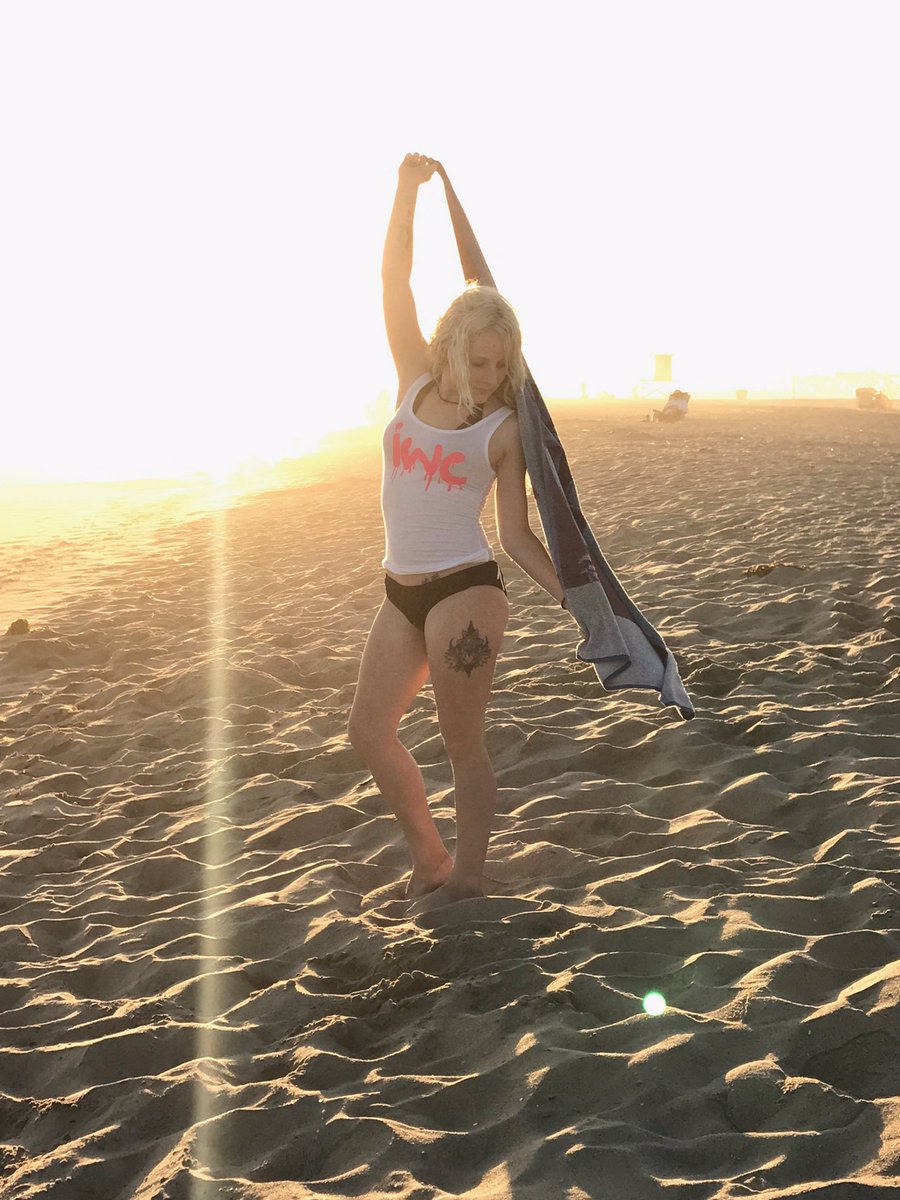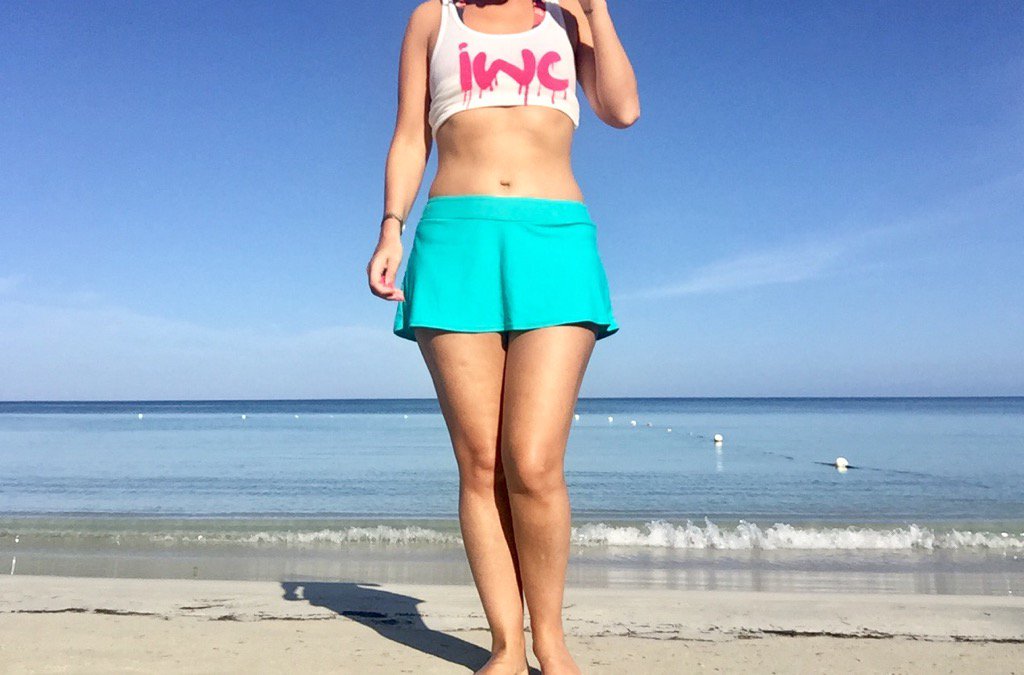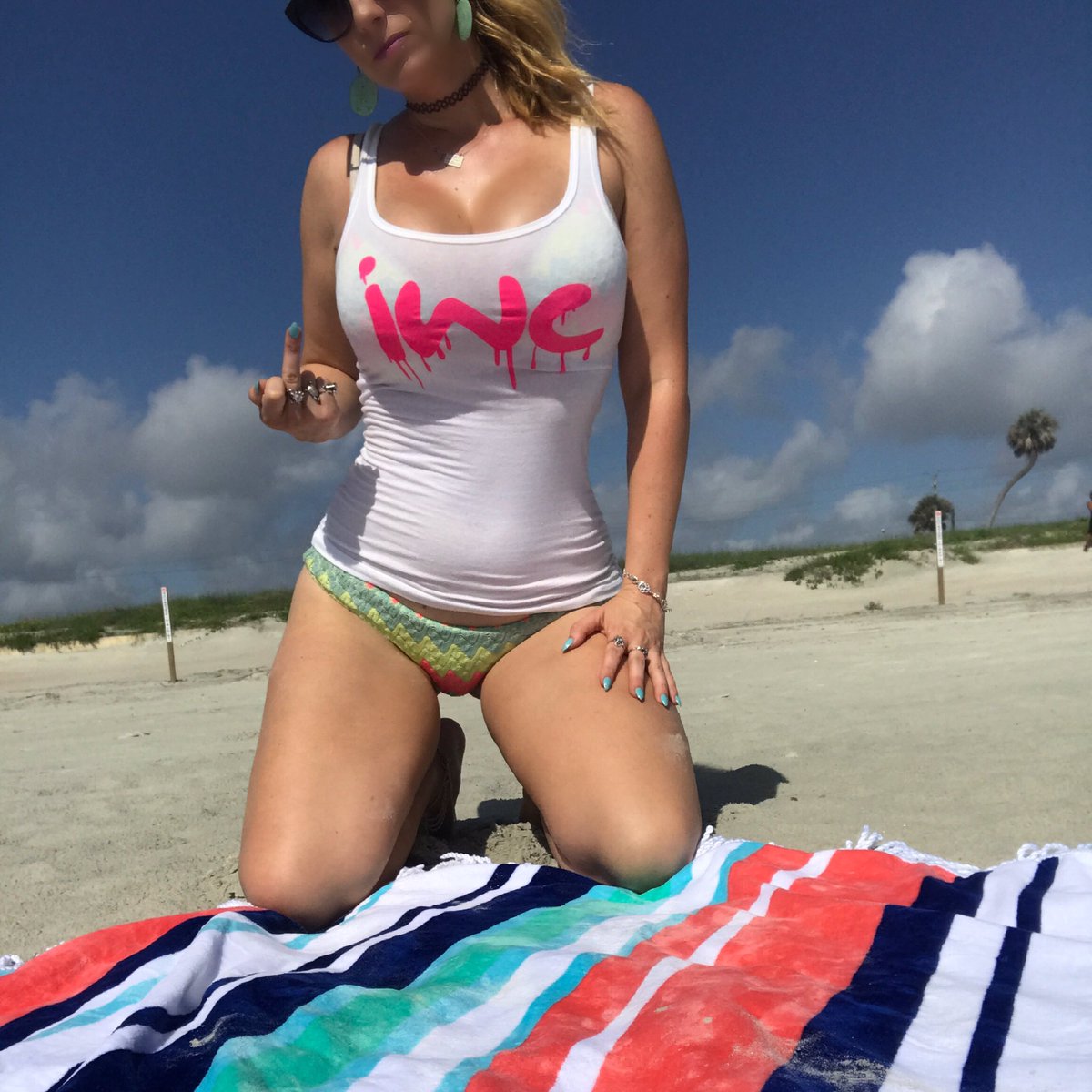 Best City Selfie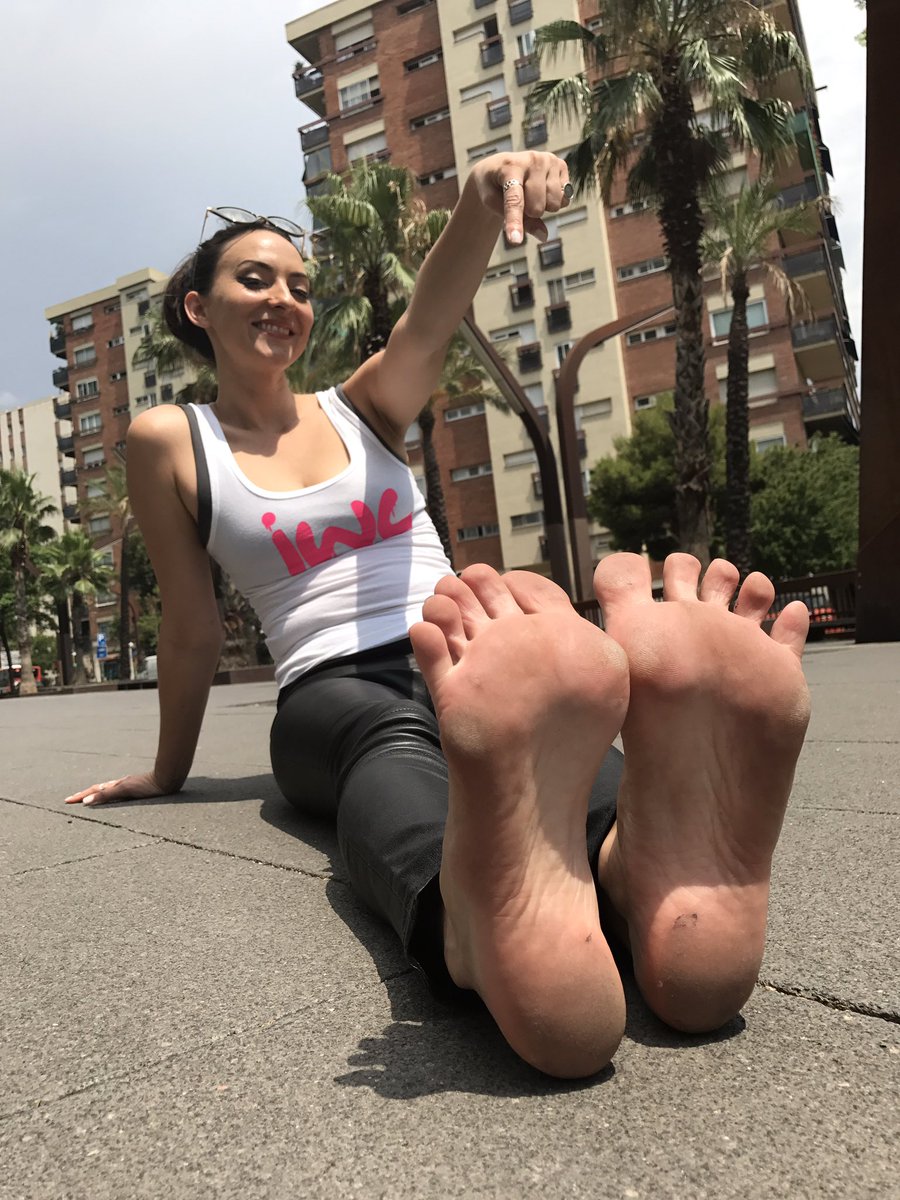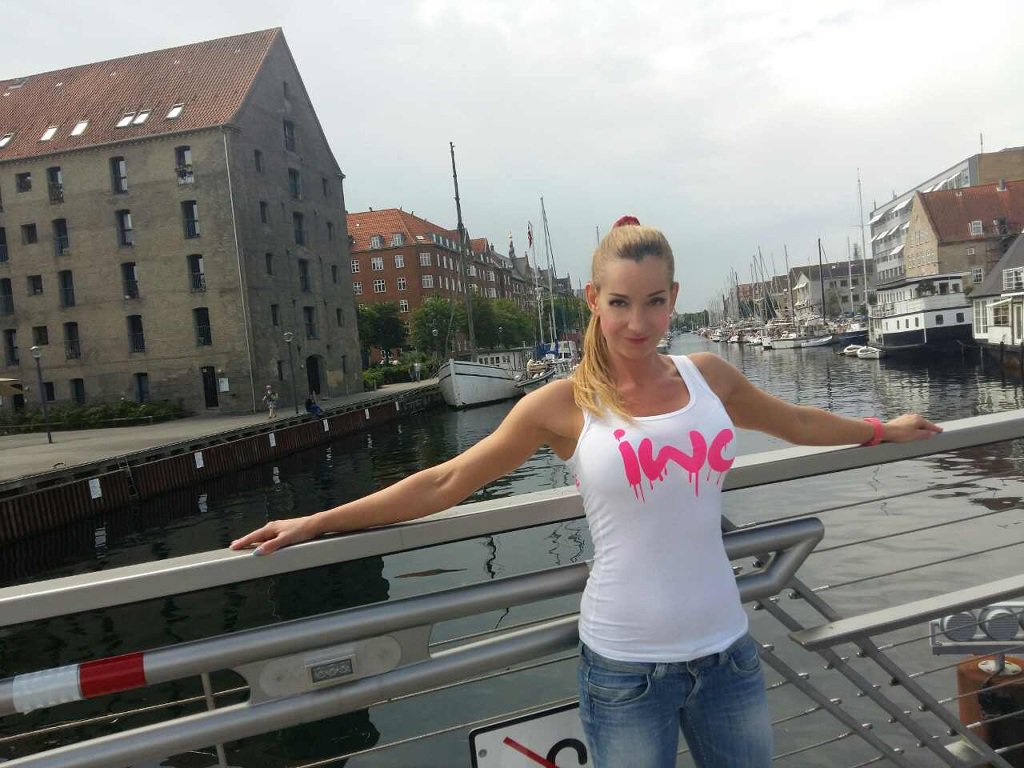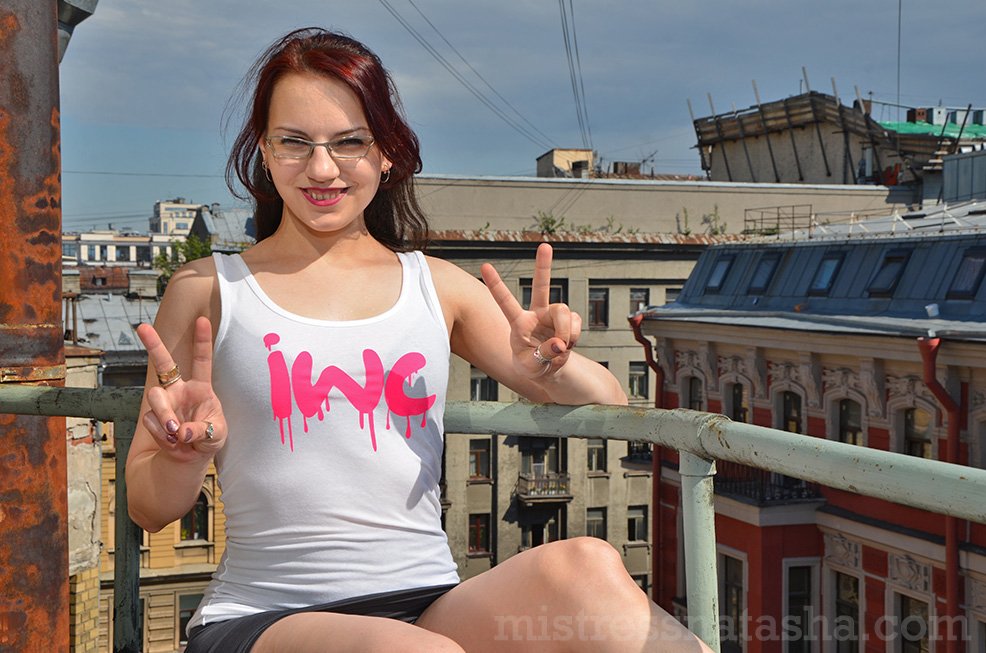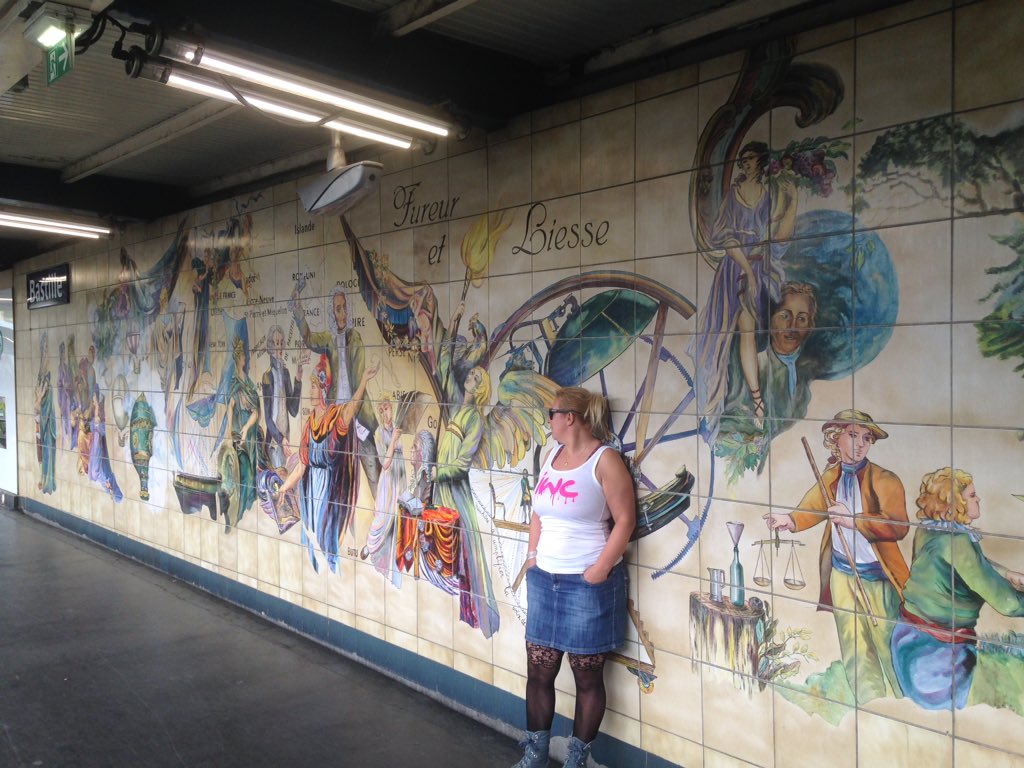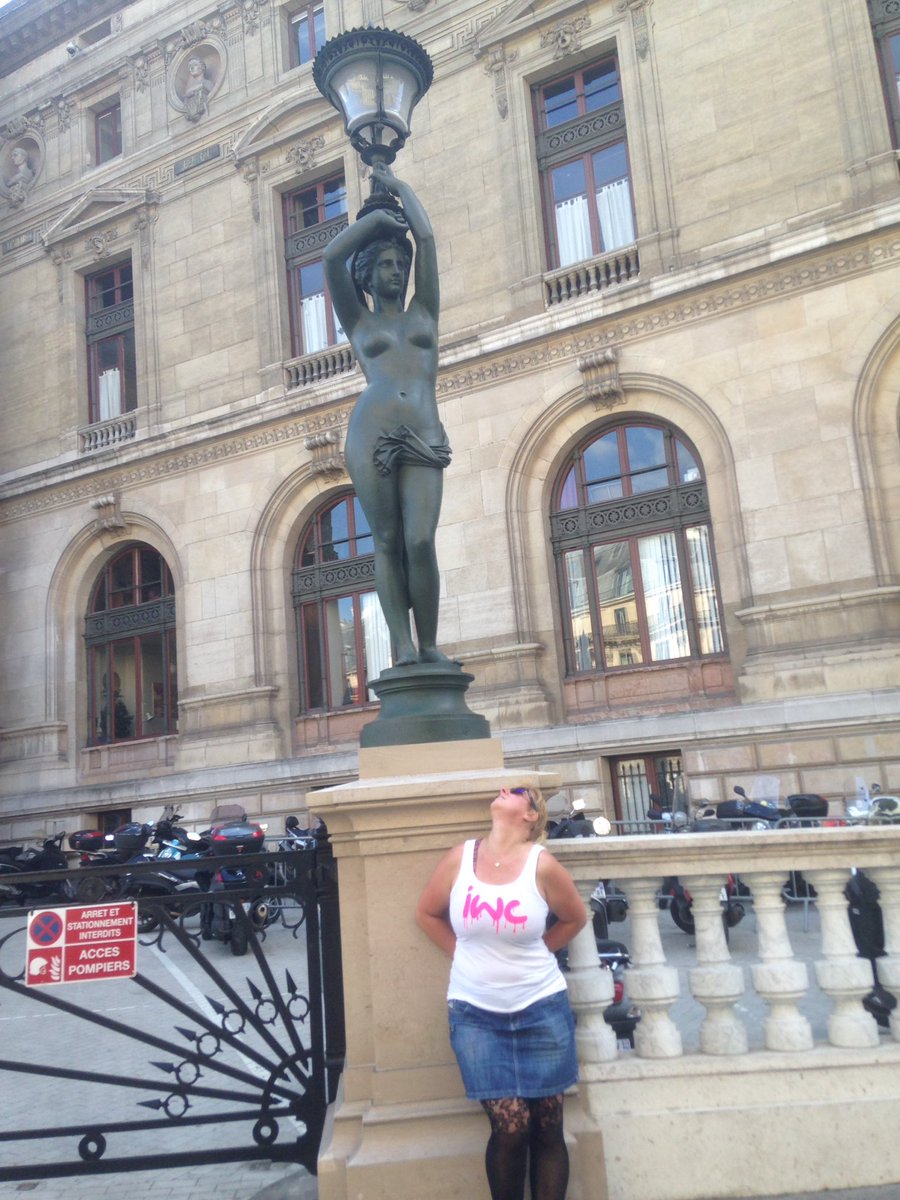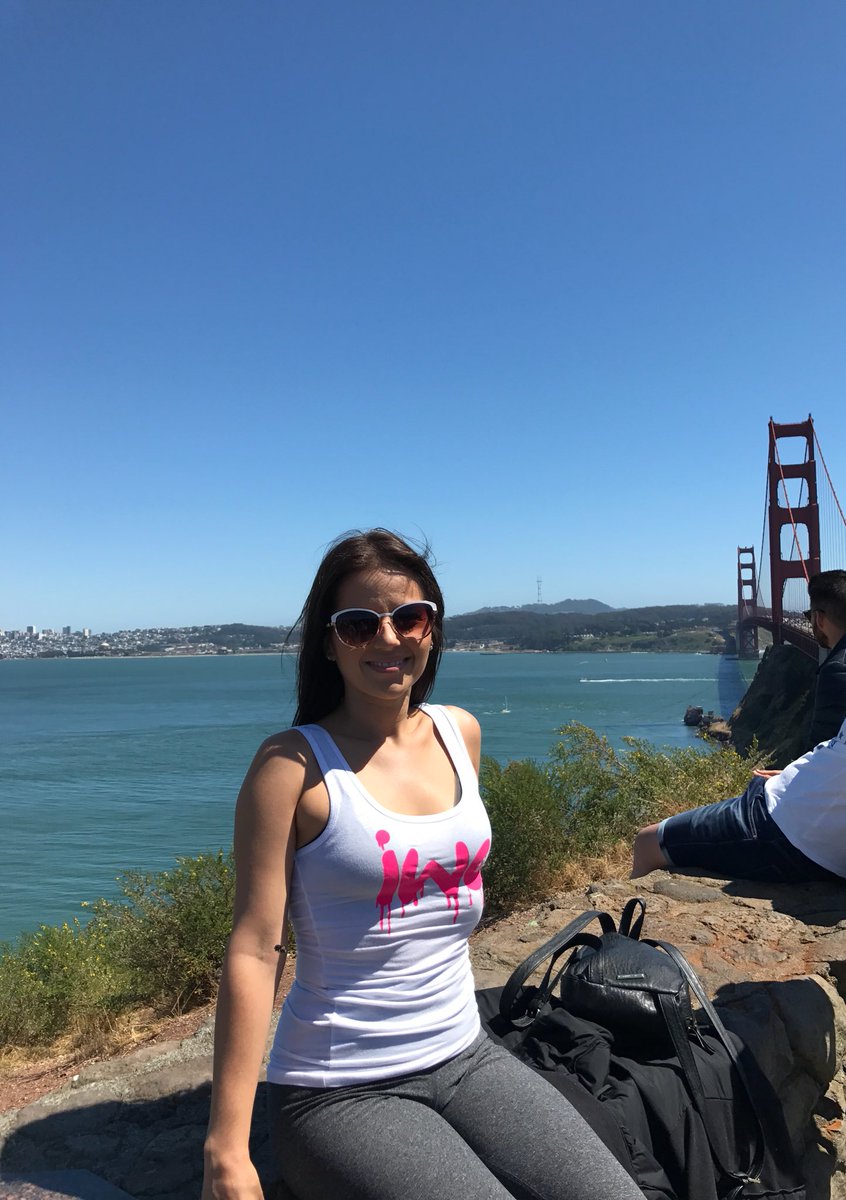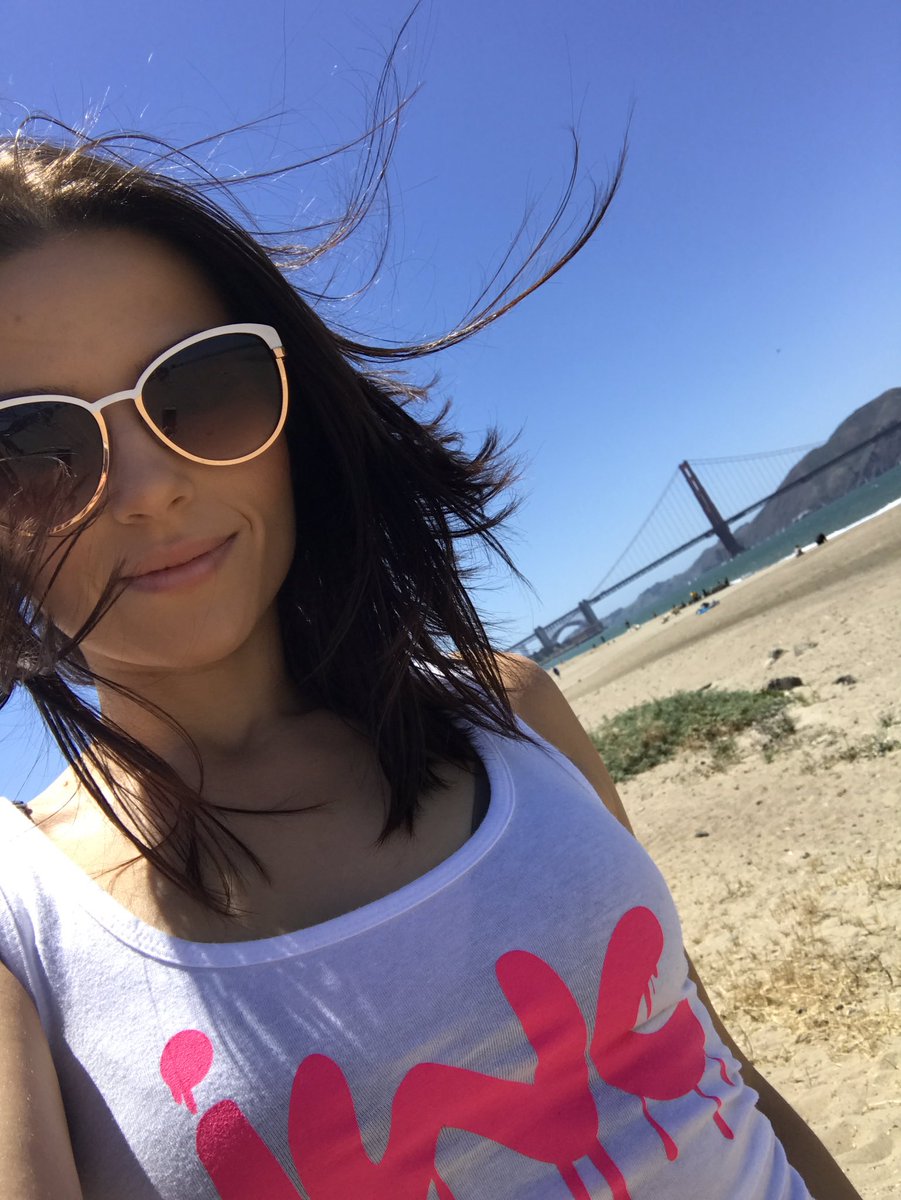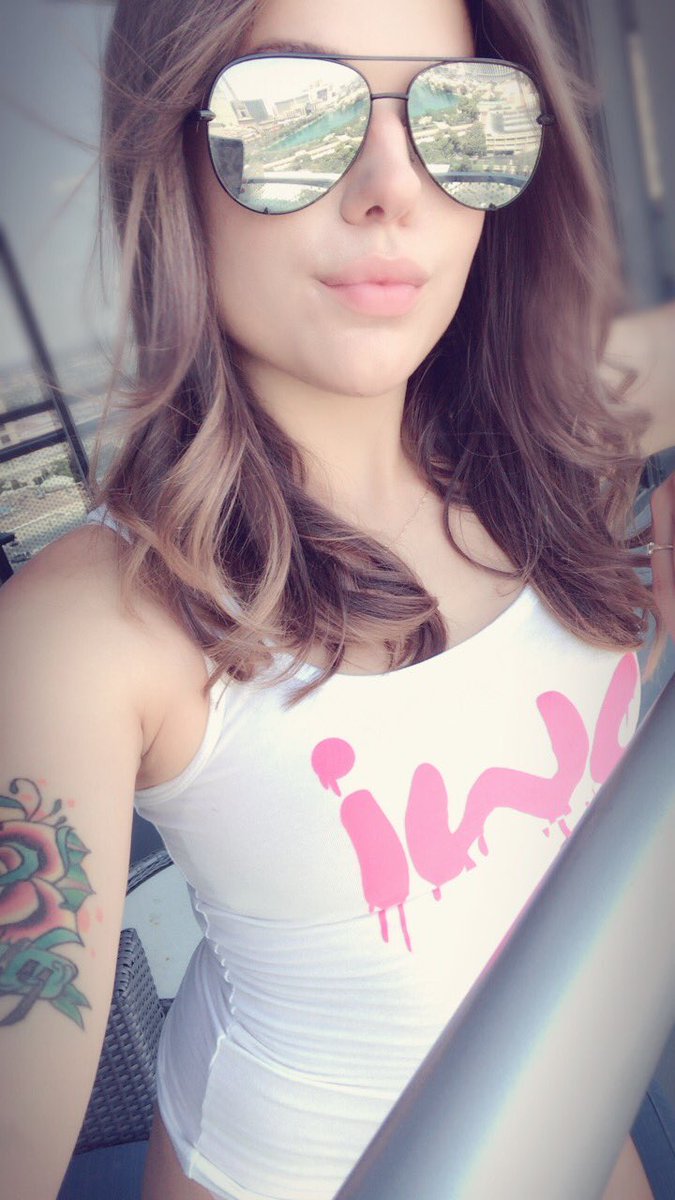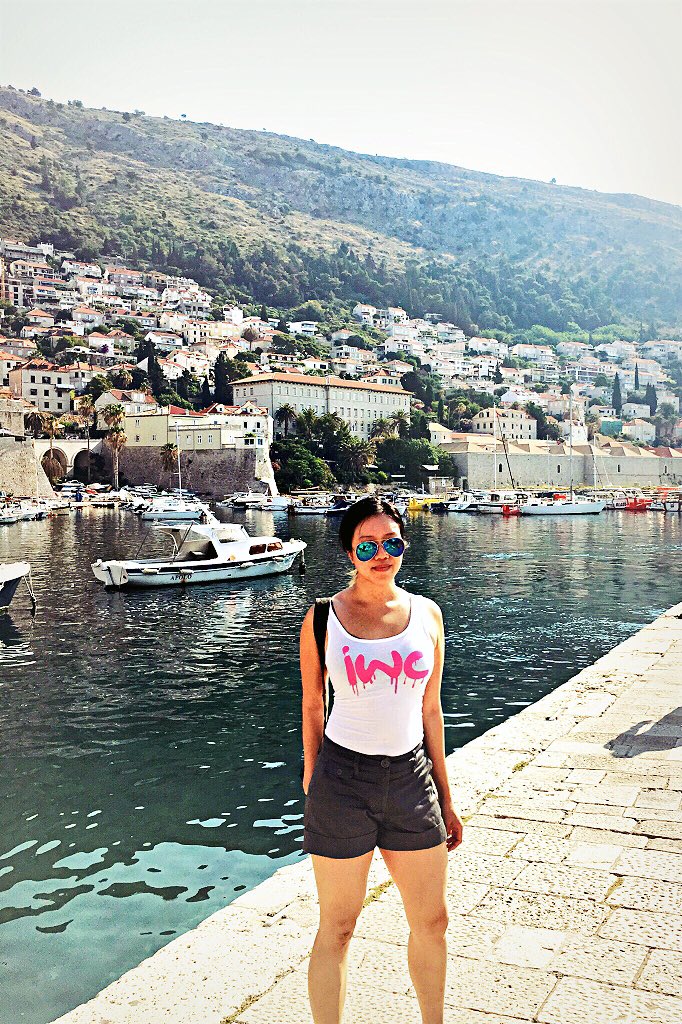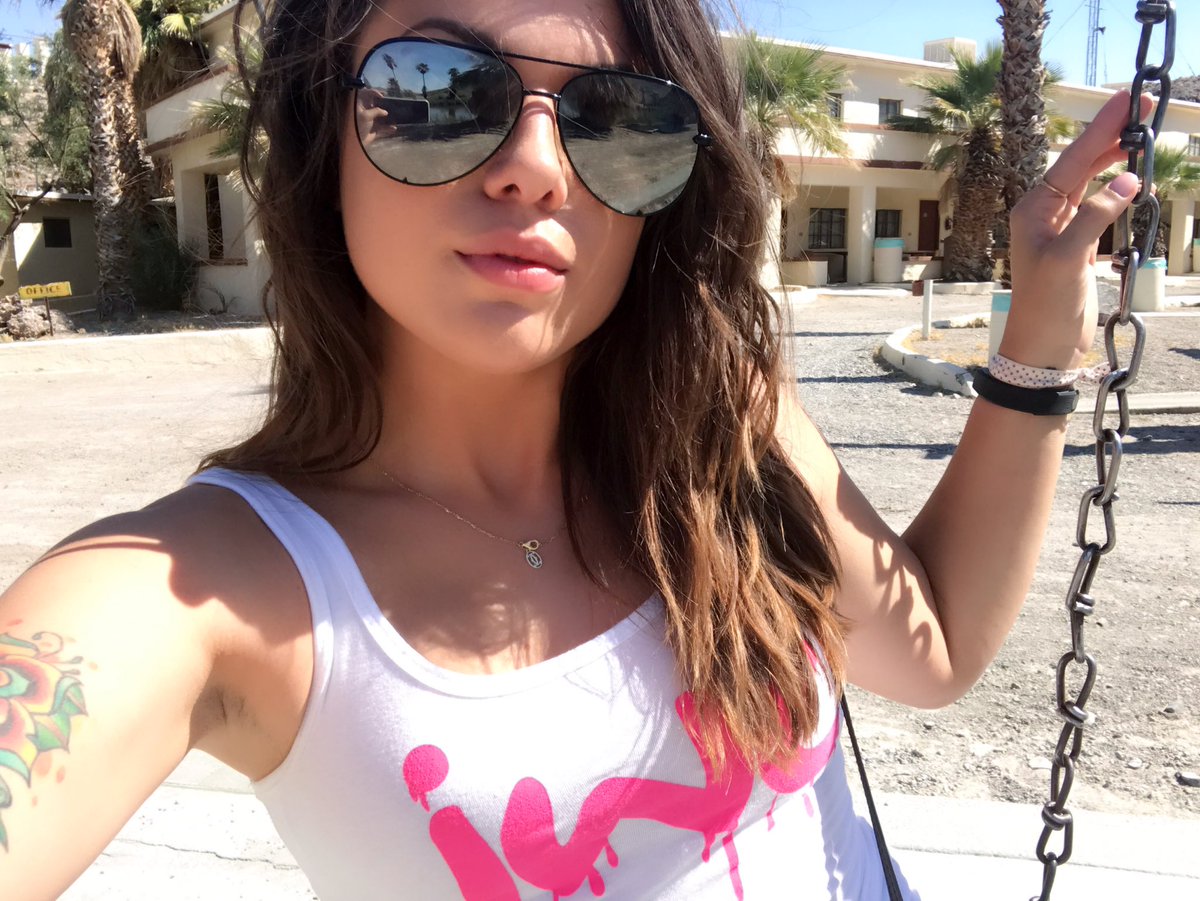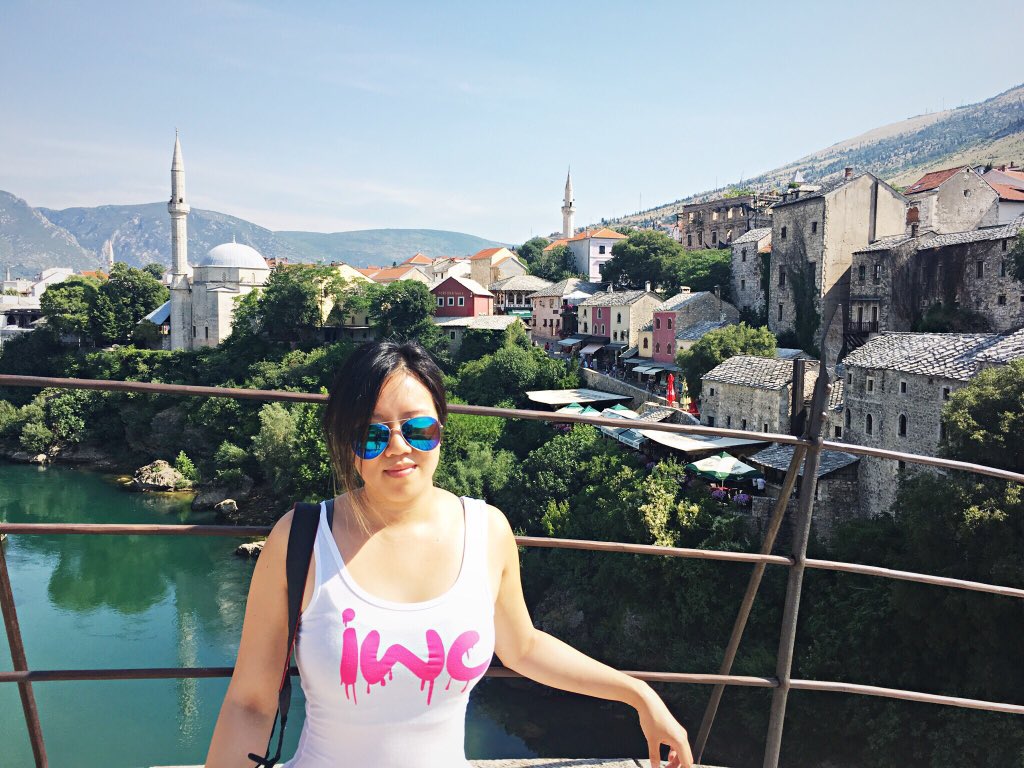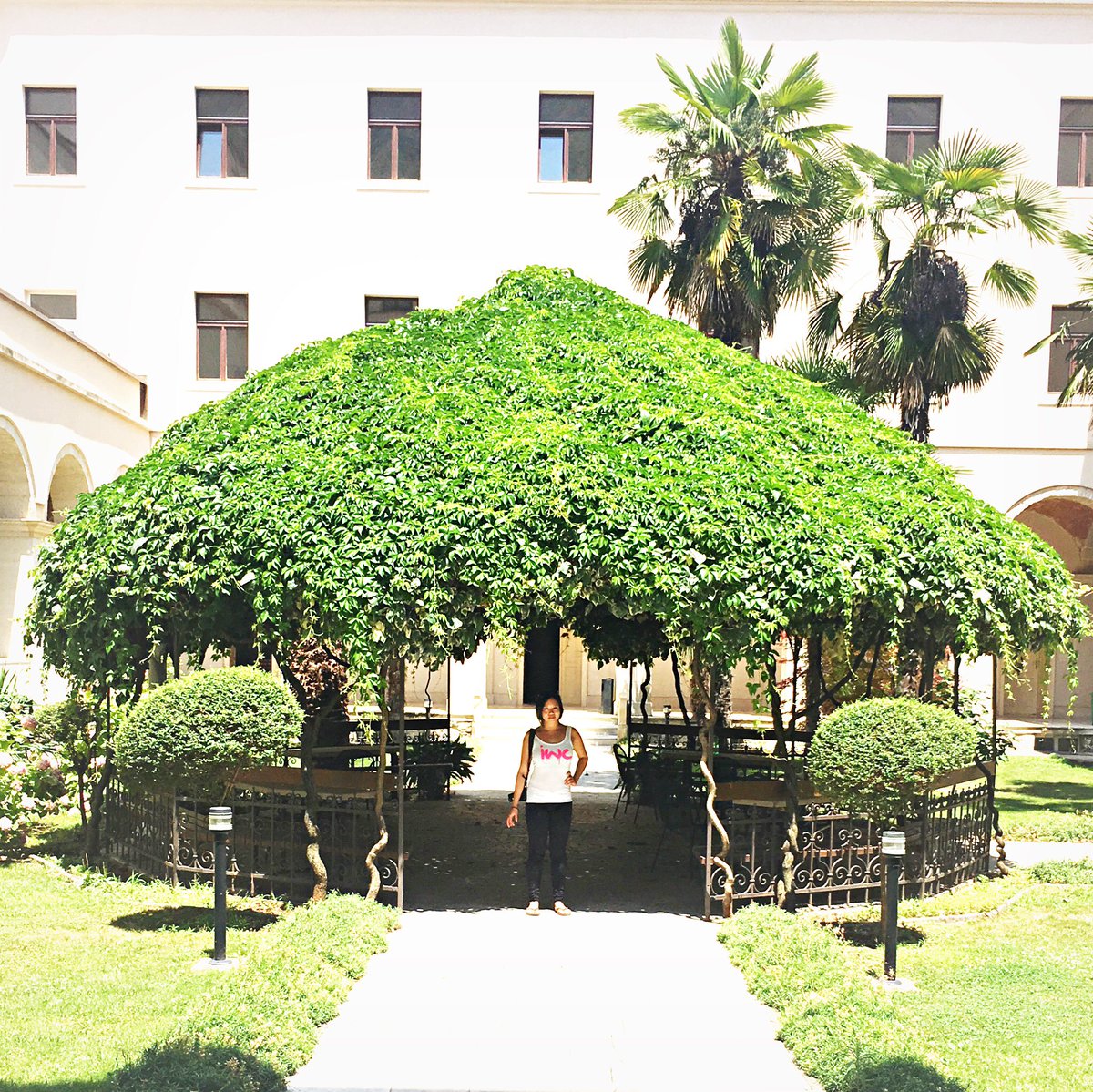 Best Nature Lover