After a long day, how do you like to relax and wind down? Does it involve booking an hour long massage? Hanging out with friends on the beach? Maybe even turning on a little Game of Thrones and eating some Ben & Jerry's?
Well, one thing's for sure, iWantClips Models know how to take relaxation to the next level. We're talking spa days, yachts, you name it – – sky's the limit!
There was a total of 10 winners from the Contest: 5 Most Retweeted photos and 54 Random Winners. The winners will be receiving an Exclusive Promotion Package that includes: 10 Clip Tweets for 1 week, featured on IWC Newsletter, featured on IWC's Member's News/Updates, featured on iWantBlog.com, featured on DommeAddiction.com, a custom twitter header and custom model banner.
Hope this lovely gallery inspires you to take a moment out of your busy day and treat yourself 😉
Enjoy!
5 Most Retweeted #NationalRelaxationDay Photos: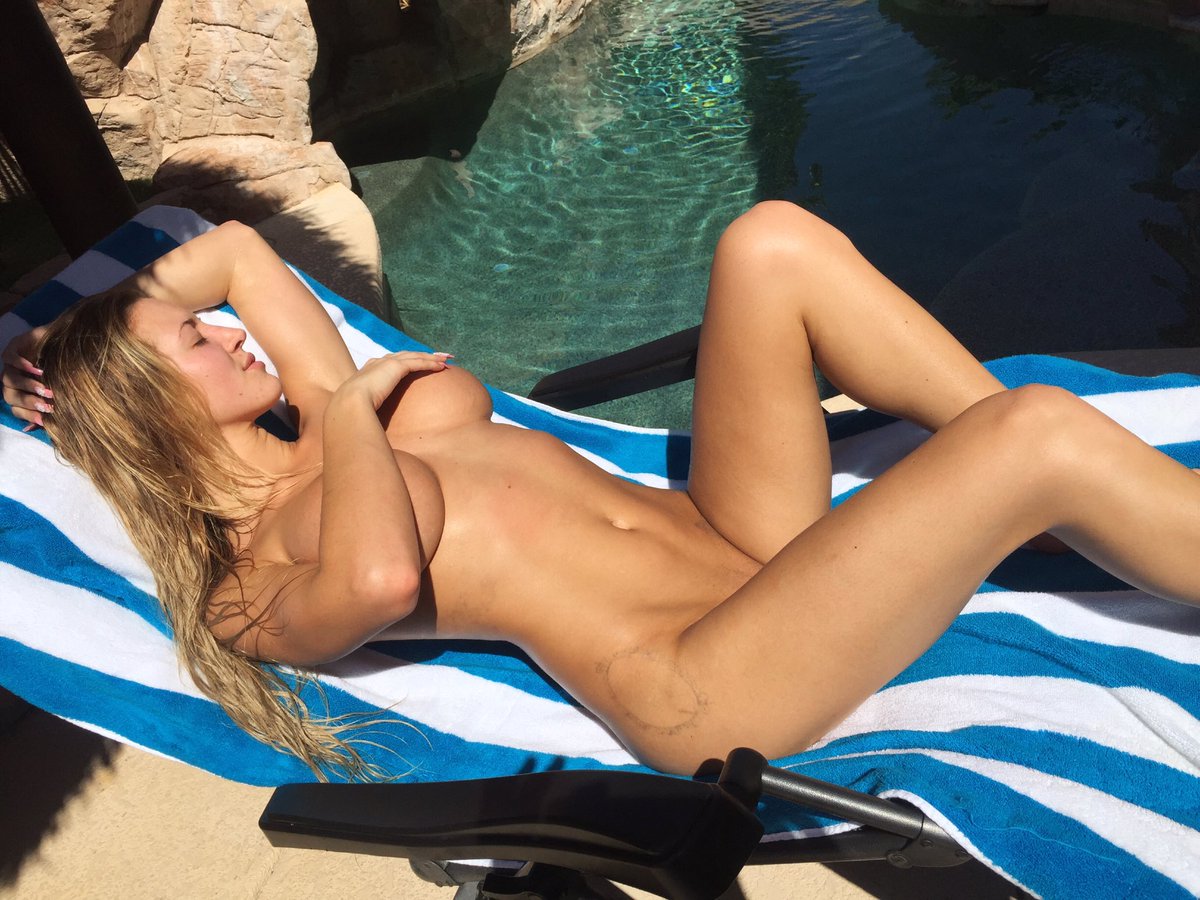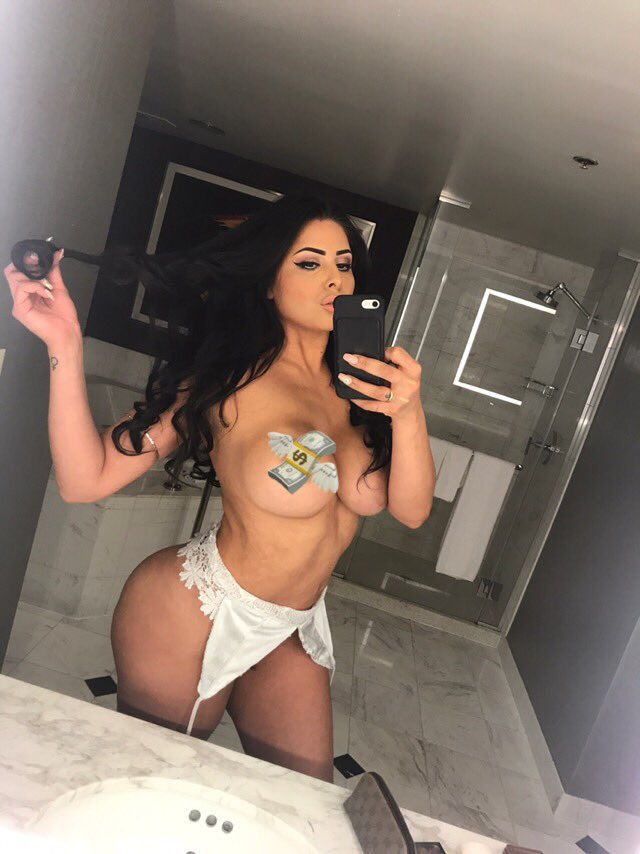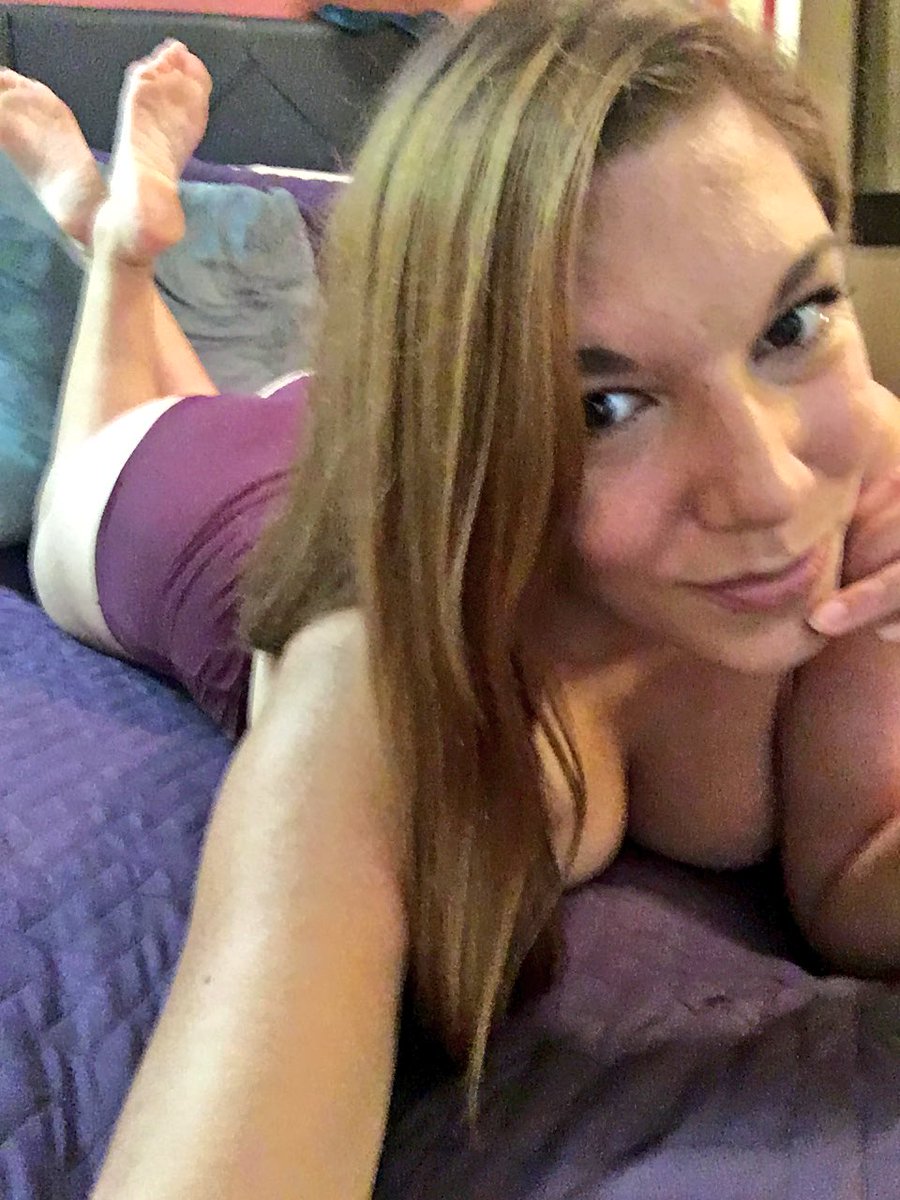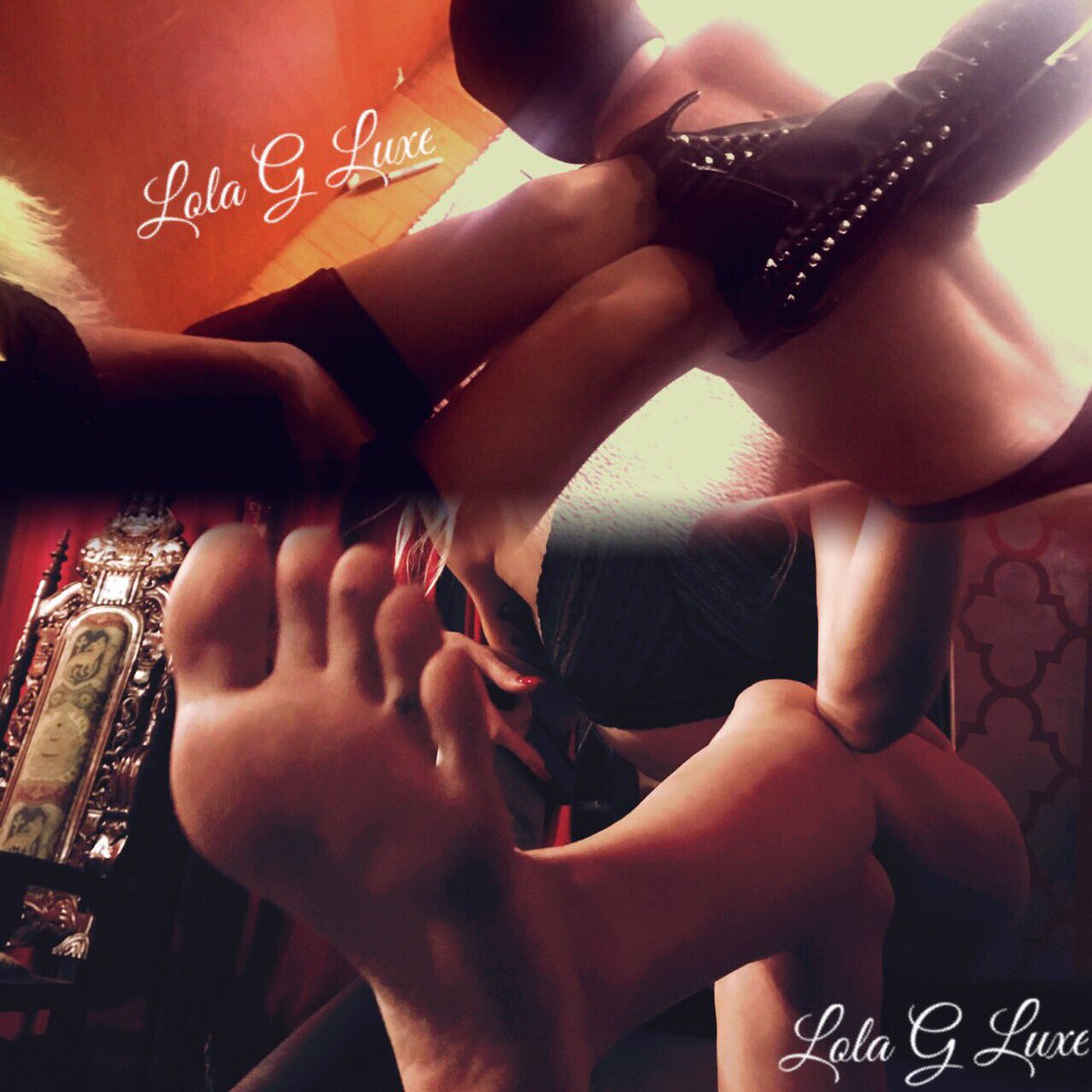 5 Random #NationalRelaxationDay Contest Winners:
And since all of our entries are Winners, check out all of the #NationalRelaxationDay entries below!