Millie Knoxx joins iWantClips
for a rapid fire Tuesday Ten, where we ask her about some of her favorite things.
Ready, set… GO!
1. Favorite travel destination?
"Bali"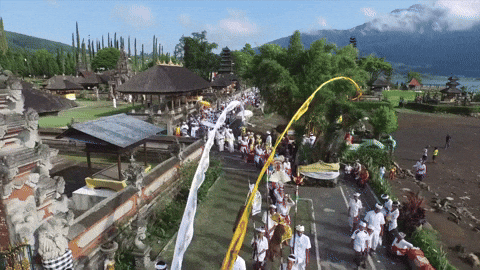 2. How about your dream car?
"G wagon"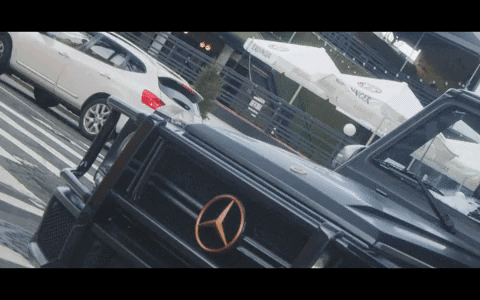 3. What perfume do you reach for most?
"Gucci"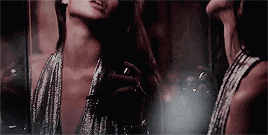 4. What's your favorite song?
"Everlong"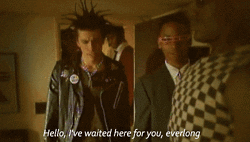 5. What movie can you always rewatch?
"Lords of Dogtown"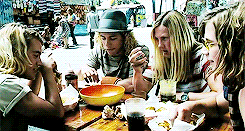 6. What about your fav TV show?
"Impractical Jokers"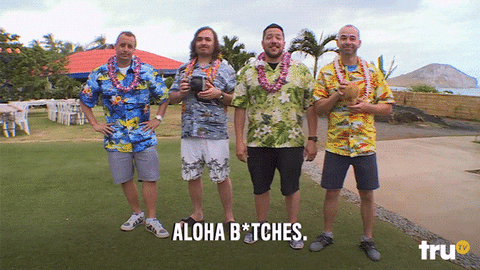 7. What actor do you love most?
"Emile Hirsch"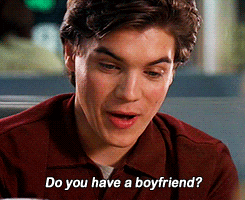 8. Who is your favorite singer?
"Billie Eilish"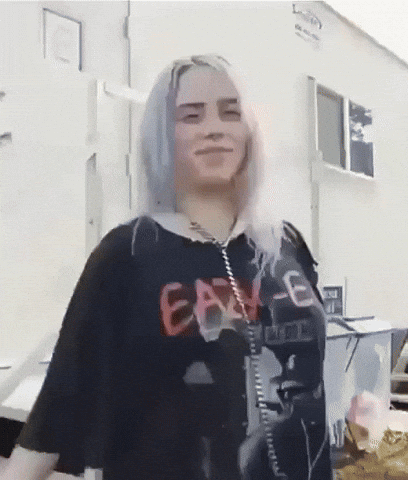 9. What color best suits you?
"Grey"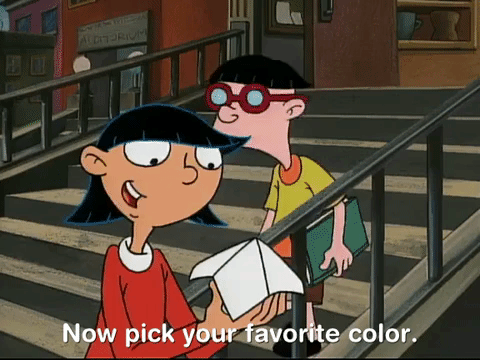 10. Last but not least, fav nail polish?
"Anything that sparkles"